1. Keyword Research
Keyword research is the foundation of any SEO strategy. It involves identifying the keywords and phrases that your target audience is using to search for your products or services. Use tools like Google Keyword Planner, SEMrush, or Ahrefs to find relevant keywords and include them in your website's content, meta tags, and URLs.
2. On-Page Optimisation
This is all about optimising your website's content, headings, images, and meta tags for search engines. Make sure your website is easy to navigate, loads quickly, and includes relevant keywords and phrases. See keyword research above.
3. Mobile Optimisation
With more people accessing websites on mobile devices than ever before, mobile optimisation is essential for improving your position. Make sure your website is responsive and easily accessible / visible on mobile devices.
4. Link Building
This is crucial. It involves building high-quality links from other websites to your website – which helps improve your website's authority and credibility in the eyes of search engines. It's a bit of a dark art. And it's where a specialist agency can really help you.
5. Content Marketing
Creating high-quality, informative, and engaging content on your website will also help improve your visibility on Google. Use blog posts, infographics, videos, and content to position your brand as a thought leader in your industry. Remember, all killer – no filler.
6. Social Media
Social media marketing is a long-term strategy, not a quick fix. Consistency, quality, and engagement are key to building a strong presence – and beware, there's a lot of noise out there. Fail to plan your strategy effectively, and you'll just be adding to the hullabaloo.
7. Local SEO
If you have a physical location, local SEO can help to improve your Google search rankings. This involves optimizing your website for local keywords, building citations in local directories, and optimising your Google My Business page.
8. User Experience
A good user experience is also helpful for improving your search rankings. Ensure that your website is easy to navigate, has a clear and recognisable structure, and is visually appealing.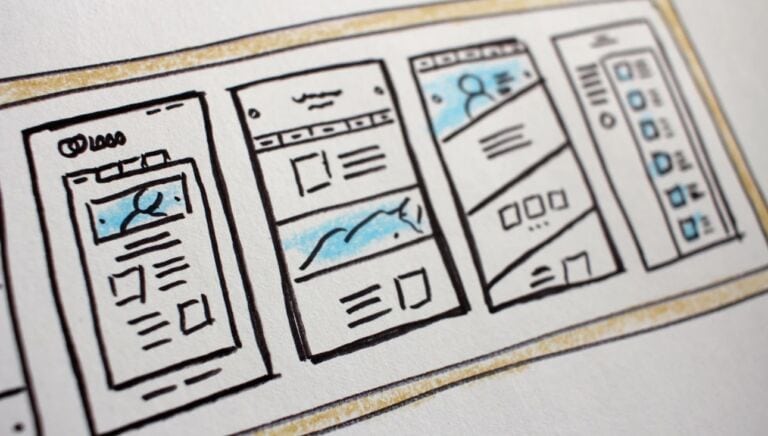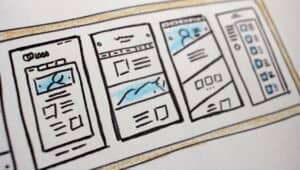 9. Continuous Improvement
Monitoring your website's performance is essential. Use Google Analytics to track page traffic, sources of visits, bounce rates, and behaviour flows. Do it regularly and adjust your strategy as needed.
10. And finally…
Keep track of the latest SEO best practices and trends. Search engine algorithms can change frequently and without notice; Google regularly update their algorithms in a quest to continuously improve performance and deliver more relevant and useful search results.
There is no set schedule for updates, and they can occur at any time. But Google does make occasional announcements about major updates and offers guidance on how to optimise your website accordingly.
So stay informed and up-to-date; keep track of industry news and follow reputable SEO blogs – and adapt to change as it happens.