AUDITS, STRATEGY DEVELOPMENT AND EFFECTIVE IMPLEMENTATION TO ENSURE PROSPECTS CAN FIND YOU ONLINE.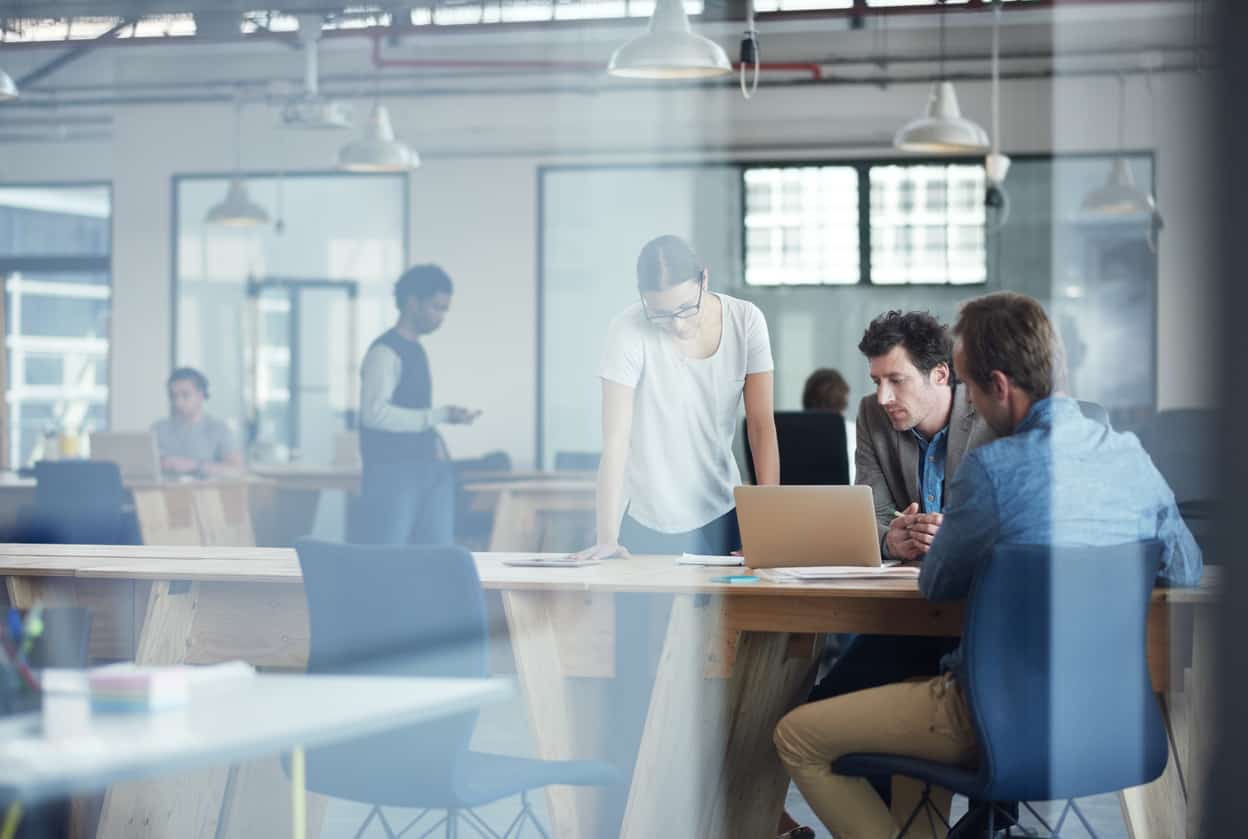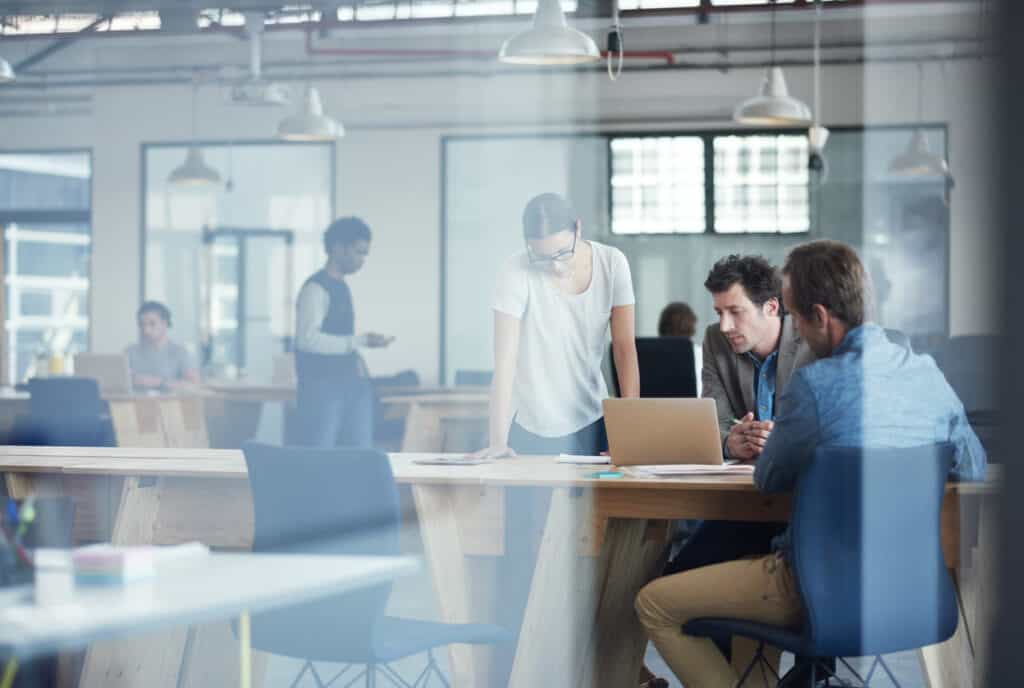 SEO AUDITS & REALISTIC STRATEGIES
We all want to be on the first page for search, but achieving that requires an intelligent and realistic strategy, combined with creative and technical expertise.
Based on our initial audits, we can advise on the best strategy for your brand, undertake any remedial work required for your site and implement activities designed to improve your performance. And with ongoing monitoring and continuous improvement we can ensure your strategy delivers maximum impact year after year.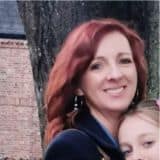 kirstie evans
Head of Marketing, Hearfocus
They are an excellent team with a great balance of creativity, marketing expertise and project management.
GREATER SUPPORT. GREATER RETURN ON YOUR MARKETING INVESTMENT
Whether you're looking for support with a general marketing challenge, an innovative creative solution or marketing strategy development, we have some really helpful and talented people ready to be part of your team. With every brief we receive, we'll always seek to identify your business objectives, and help you find the best route to success. From a comprehensive strategic marketing plan aligned to the goals of your business, to a simple campaign brief, we can help.