Your own dedicated marketing team, for a
fraction of the cost
of an internal department
Let us seamlessly manage your marketing with our experienced and external team for a flat monthly fee – all focused on getting the results you need.
From our own experience, we know that many companies find it difficult to resource and fund a fully-functioning marketing team or department. That's why our Really Helpful outsourcing solution works for so many of our clients. Providing them with ongoing access to top-notch strategic, creative and technical marketing support – all in line with a pre-agreed plan.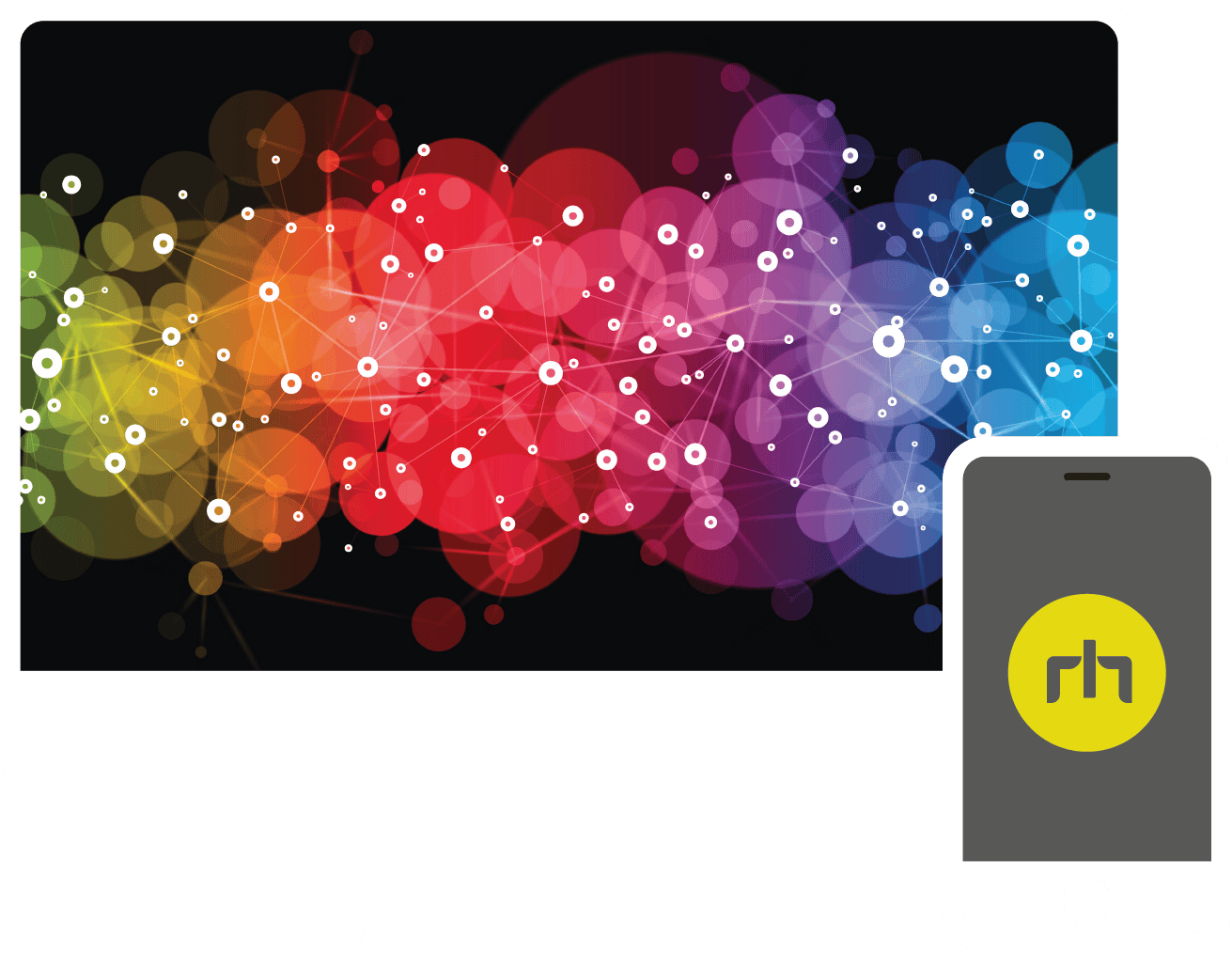 Expertise and experience just when you need it!
Whether you're an SME or established enterprise with a need for a cross-section of marketing expertise and support, from strategic planning and customer research to content writing and the upkeep of your website, we have all the bases covered.

Phil Clark
Founder, Chippendale & Clark
The Really Helpful Marketing Co. took the time to understand our brand and why we are different. We now have values, guidelines and materials that genuinely set us apart from the crowd. So we can now make a more significant investment on marketing, knowing that it will be more effective. On top of this, they are a delight to deal with.
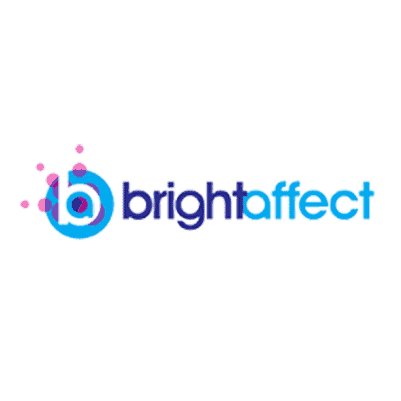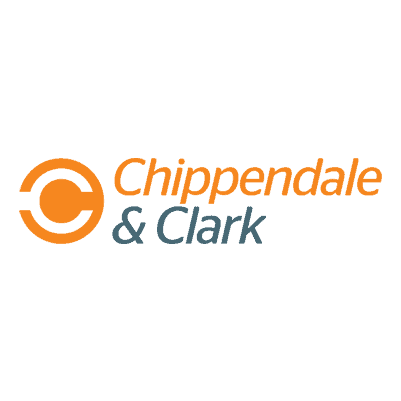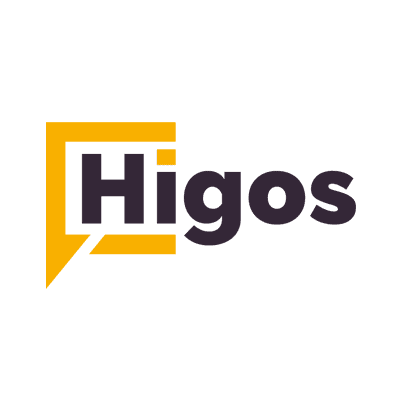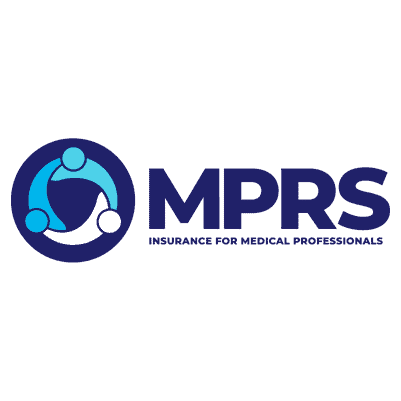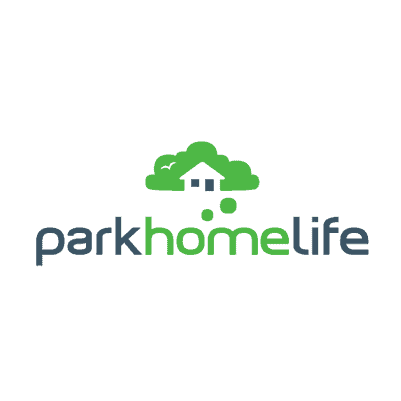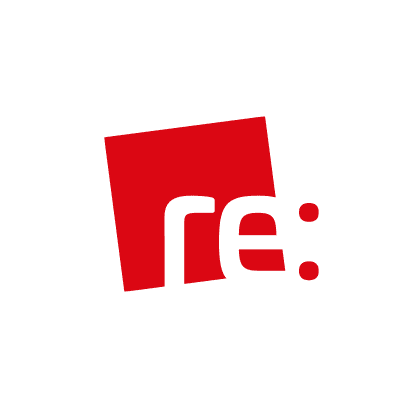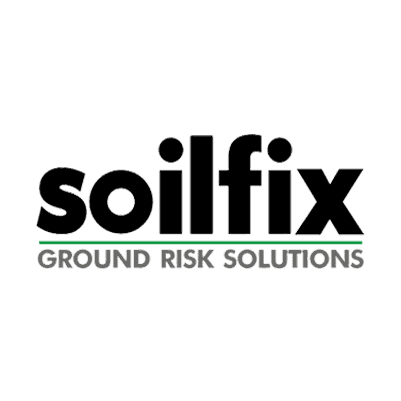 It's so easy to outsource your marketing department
All the services you need
Your subscription will include a blend of the marketing services we provide, all delivered by your dedicated Really Helpful marketing team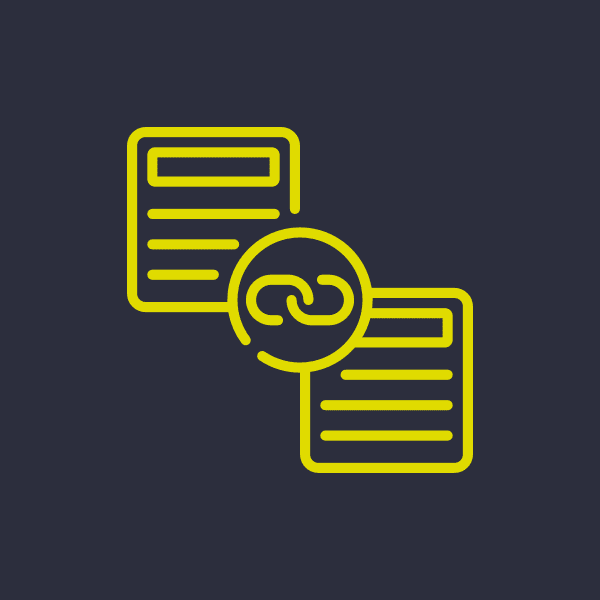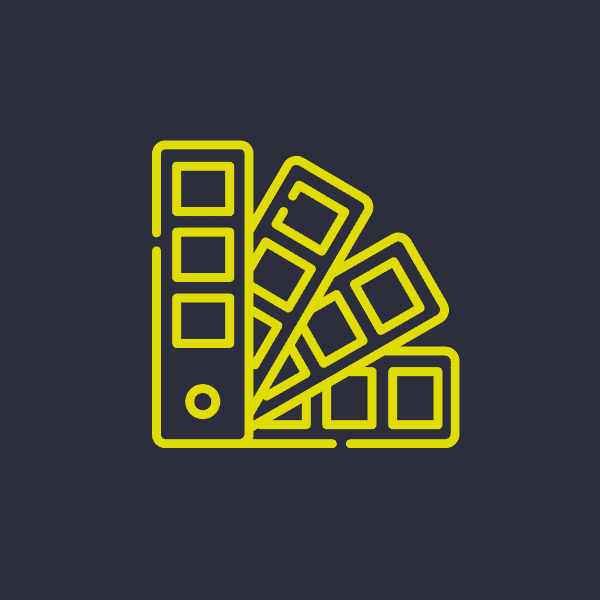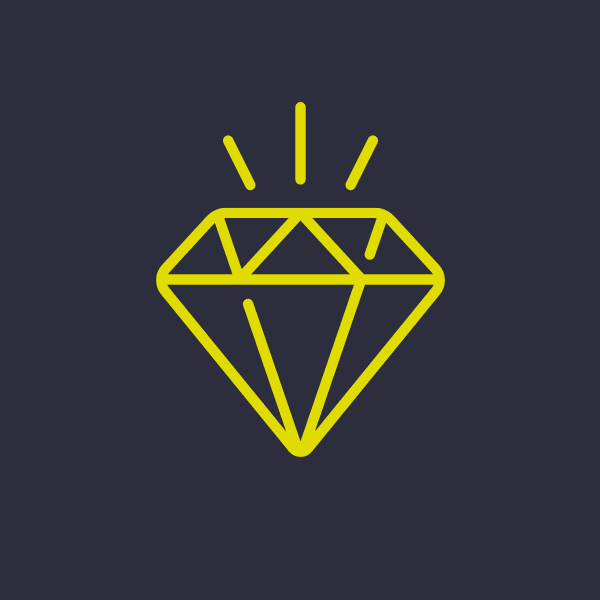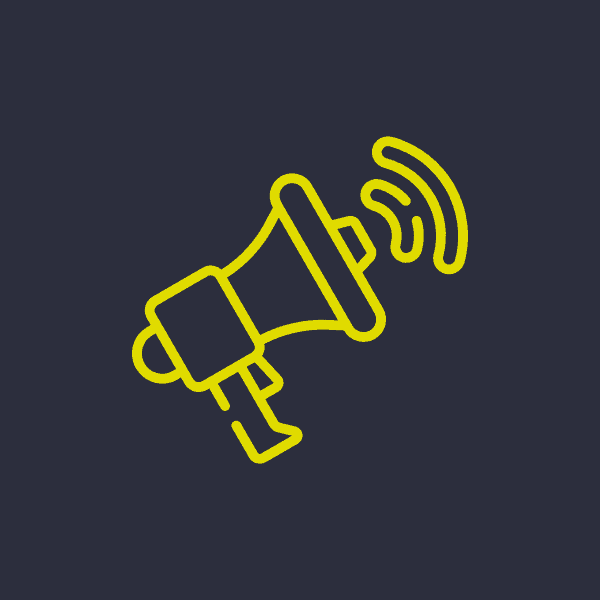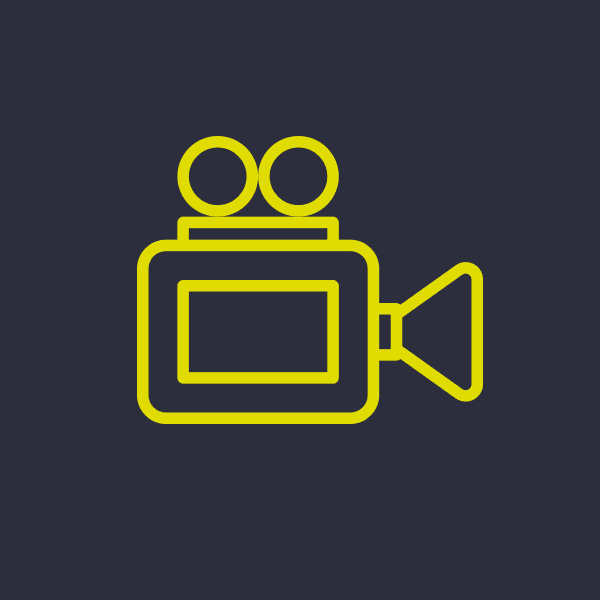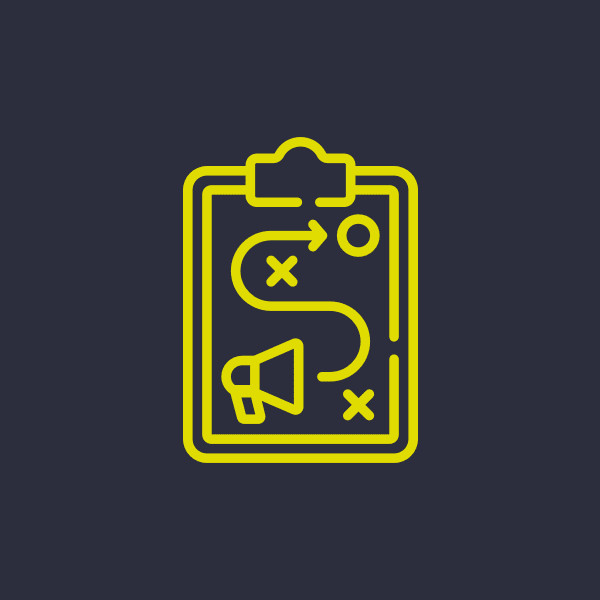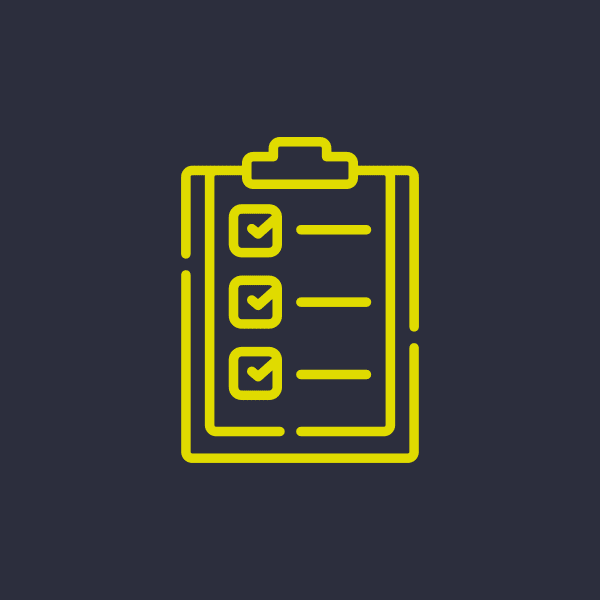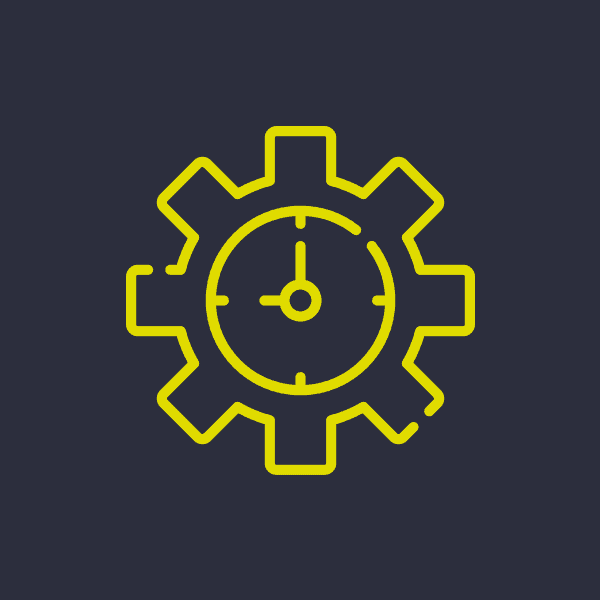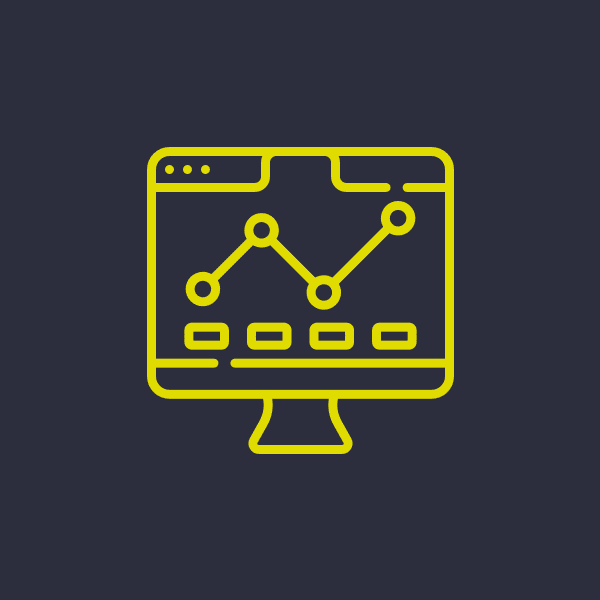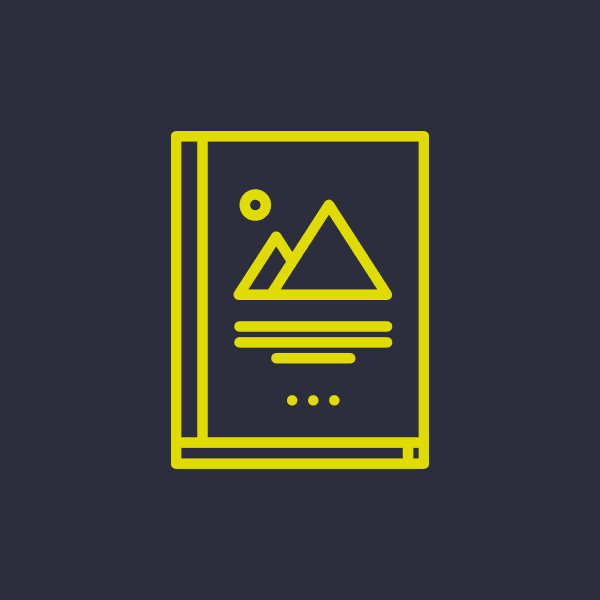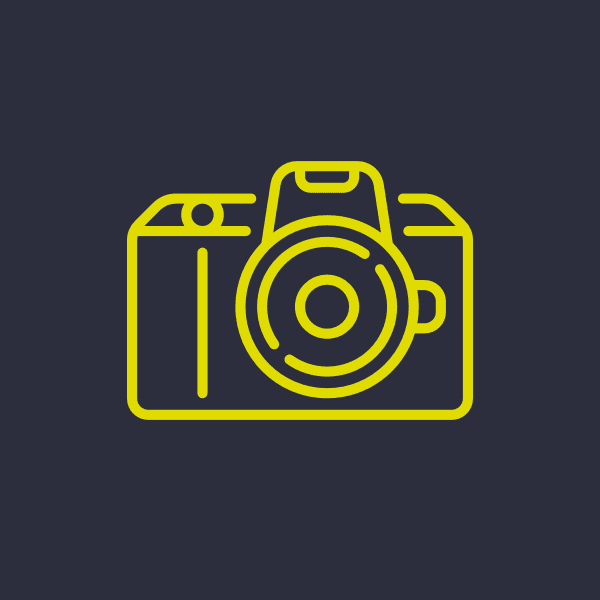 We design our outsourced team to fit with your own circumstances and requirements, following a FREE initial consultation with you. All examples shown here are for illustration only.

Website & Blog Management
CRM & Automation Set Up and Management
Monthly Strategy Meetings
Monthly Campaign Reporting
AdWords Management (exc. ad spend)
Quarterly Market Reporting
Dedicated Marketing Manager
Dedicated Strategic Planner
Dedicated Creative Director