YOUR OWN DEDICATED MARKETING TEAM, FOR A
FRACTION OF THE COST

Of an internal department

Let us seamlessly manage your marketing with our experienced and external team for a flat monthly fee – all focused on getting the results you need.

From our own experience, we know that many companies find it difficult to resource and fund a fully-functioning marketing team or department. That's why our Really Helpful outsourcing solution works for so many of our clients. Providing them with ongoing access to top-notch strategic, creative and technical marketing support – all in line with a pre-agreed plan.
WE CAN HELP YOUR BRAND SHINE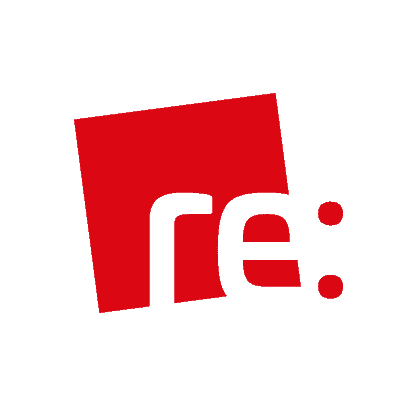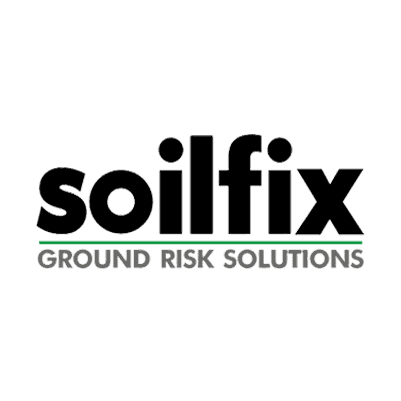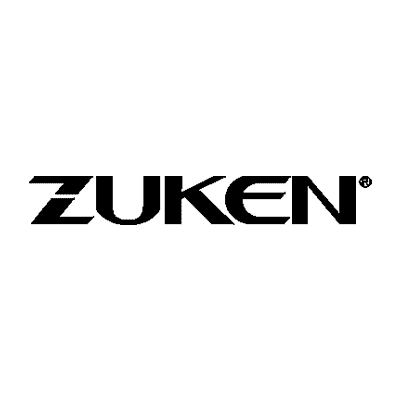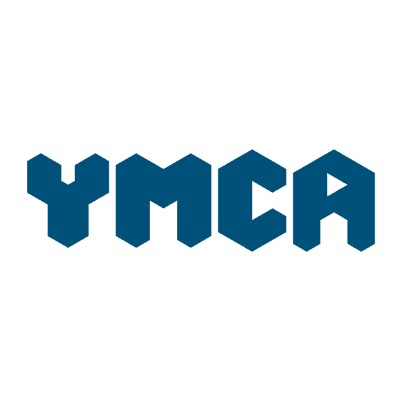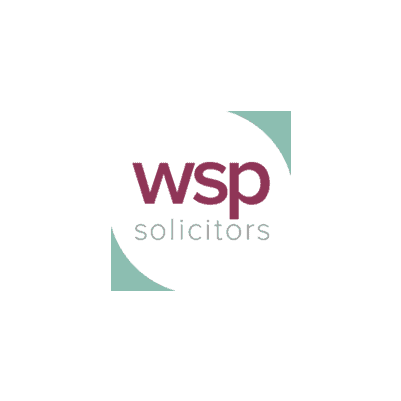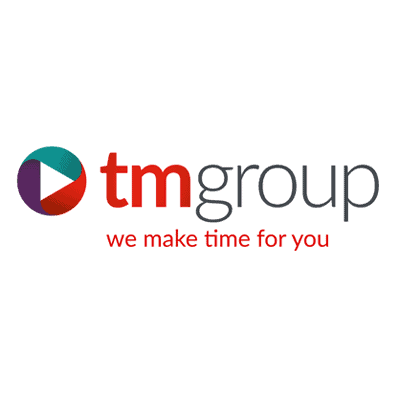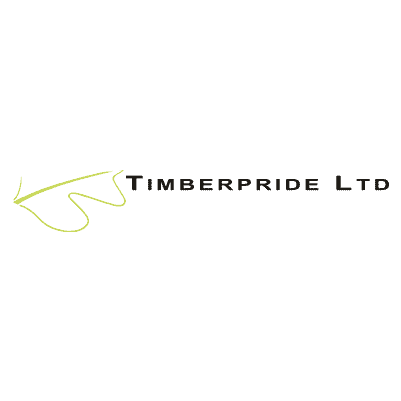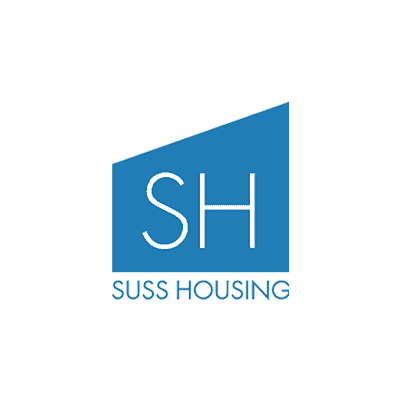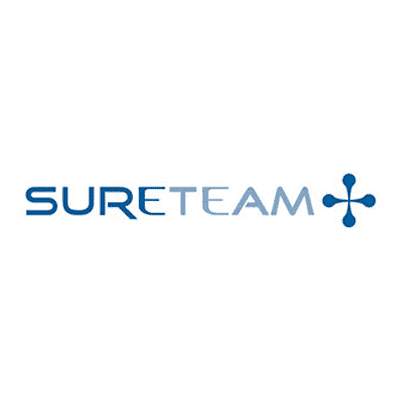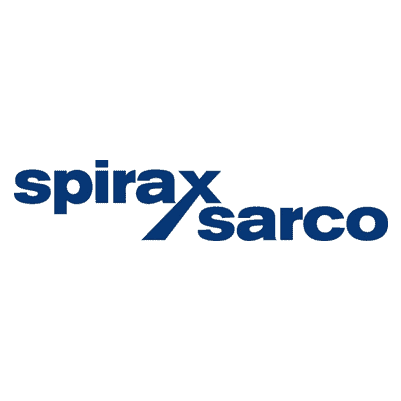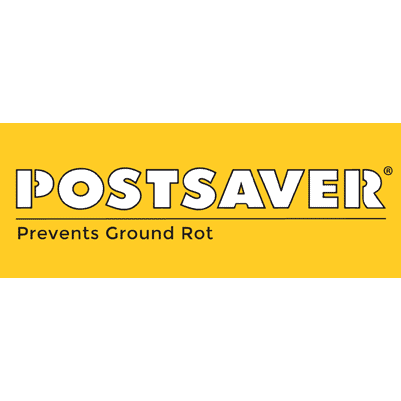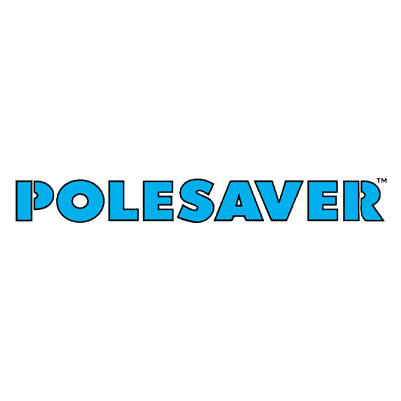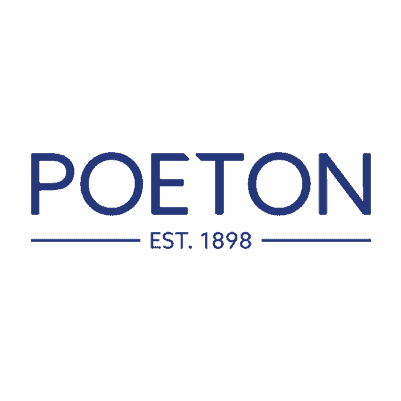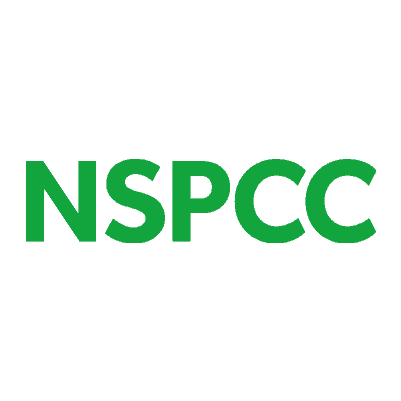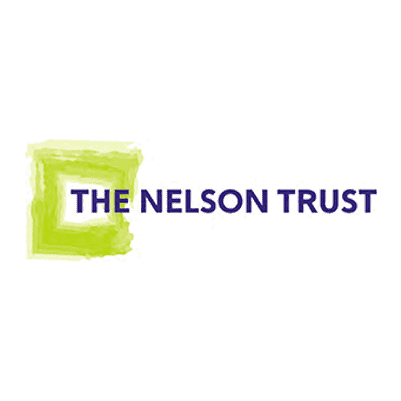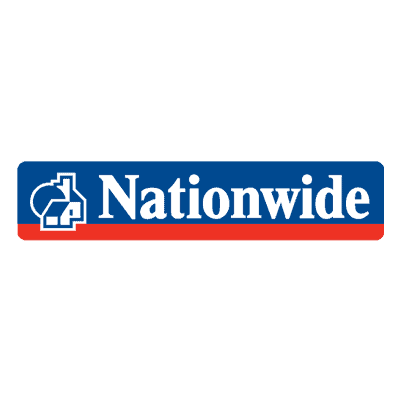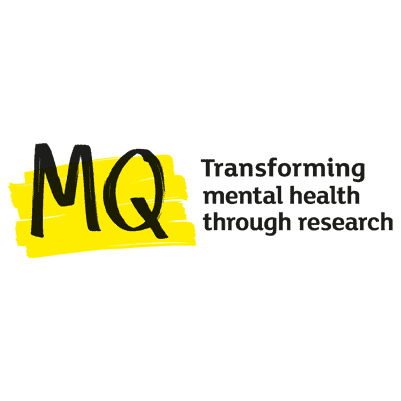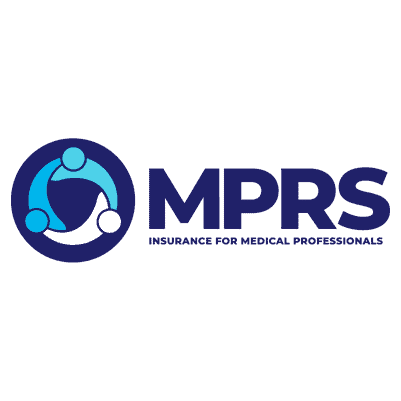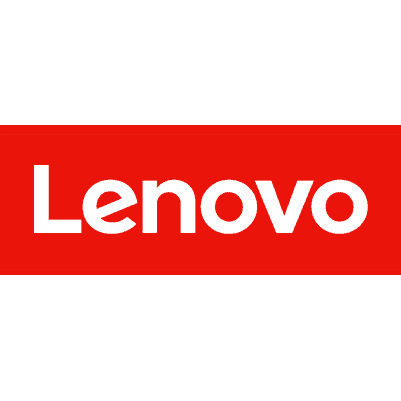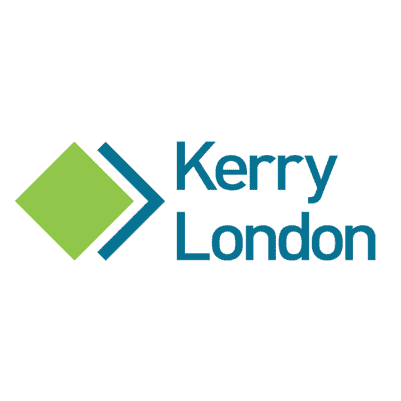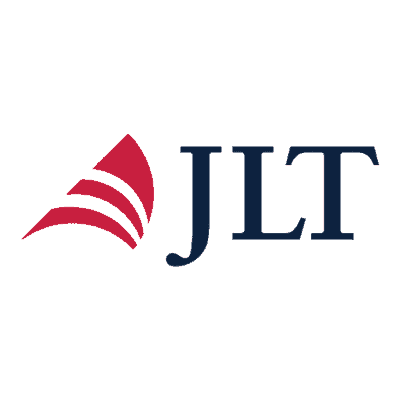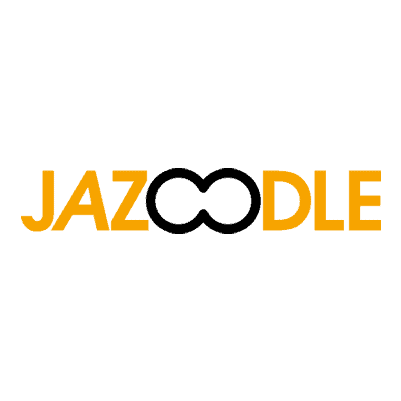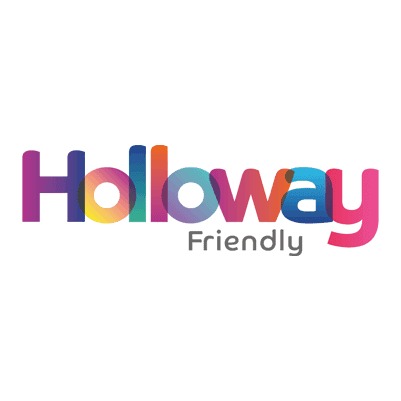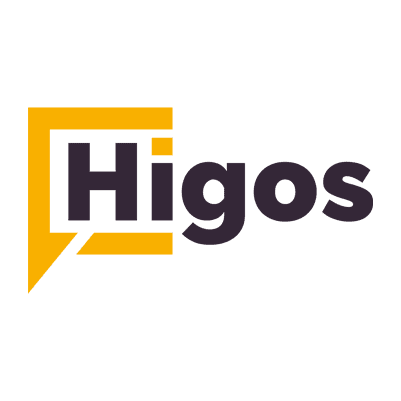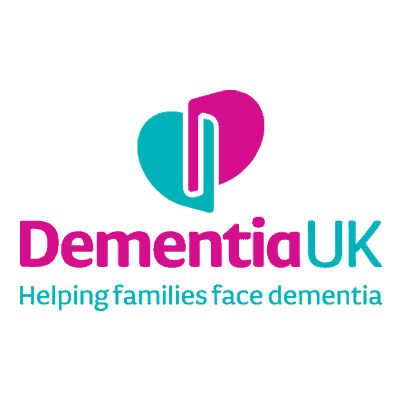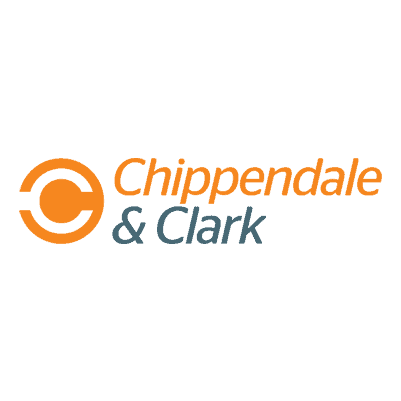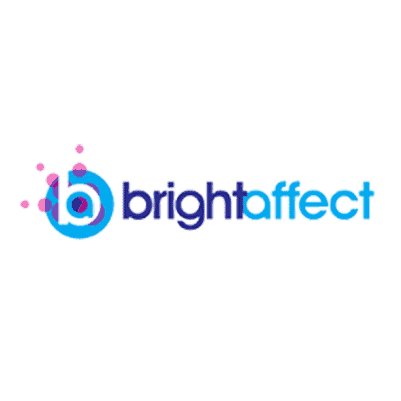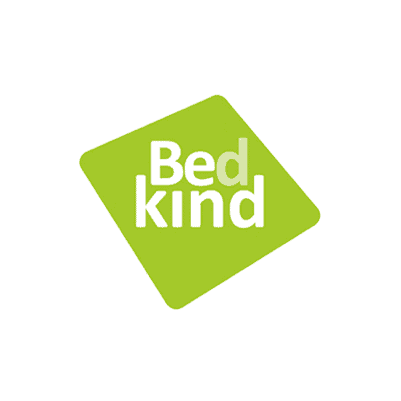 EXPERTISE AND EXPERIENCE JUST WHEN YOU NEED IT!
Whether you're an SME or established enterprise with a need for a cross-section of marketing expertise and support, from strategic planning and customer research to content writing and the upkeep of your website, we have all the bases covered.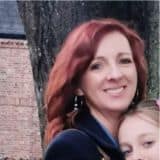 kirstie evans
Head of Marketing, Hearfocus
They are an excellent team with a great balance of creativity, marketing expertise and project management.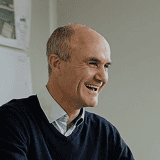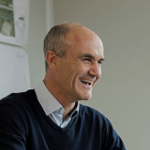 George Evans
Marketing Director, Soilfix
A larger 'faceless' marketing company would have achieved half the results at more than twice the cost, and still wouldn't have got under the skin of what our business is about.

Lesley Bull
Marketing Manager, RT Williams Insurance Brokers
We have been very impressed with the detail of their approach and their genuine interest in our success.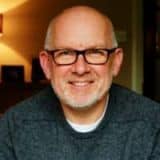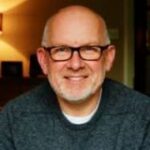 Martin Croft
Found of the Thought Business
It's hardly a surprise that they continue to do great work for some big names with this level of insight and industry knowledge.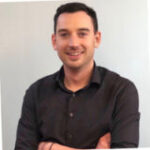 Phil Clark
Founder, Chippendale & Clark
The Really Helpful Marketing Co. took the time to understand our brand and why we are different. We now have values, guidelines and materials that genuinely set us apart from the crowd. So we can now make a more significant investment on marketing, knowing that it will be more effective. On top of this, they are a delight to deal with.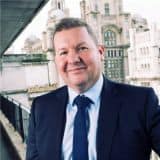 Carl Edwards
Director, Griffiths & Armour
They took the time to understand our culture, people and they way we do things before helping us to put this in a way that could be easily understood by our clients, prospects and colleagues.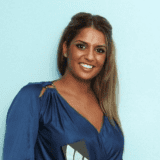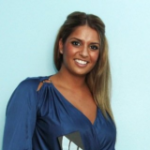 Sophia Al Janabi
Group Brand Lead, DS Smith PLC
They are always there for me when I need their help. I can tap into their wealth of experience no matter the challenge I face, and their advice is always practical and insightful.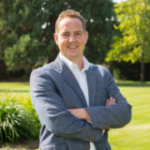 Paul Broomham
Commercial Director, A&Co
I love RHM, an amazingly talented group where nothing is too much trouble, and they always deliver. They acted as an outsourced marketing team working alongside our internal marketing team to deliver a clear strategy, marketing plan and update our suite of marketing materials, alongside this they helped to upskill my team! I can't recommend them enough.
How It Works
It's so easy to outsource your marketing department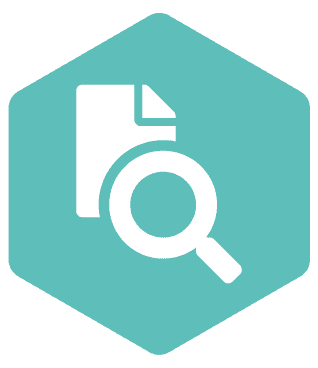 SCOPE
Our project manager and strategic planner will undertake a fact-find with you to understand your business objectives and requirements. From this we'll propose the resources required, and the necessary people and technology to be employed to deliver what you need.
SUBSCRIBE
We'll help you determine a monthly budget that perfectly fits your needs. Your budget will typically cover the continuous involvement of a strategic marketing director to work with you and deliver your marketing plan, plus an entire team of marketing specialists to execute the activities associated with it.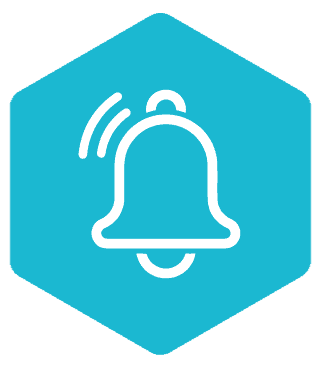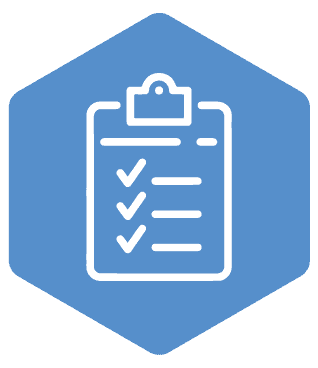 PLAN
On approval of the budget, we then set about creating the marketing plan, content plan and operational plan. This includes the implementation of simple systems to deliver the activities, through to the deployment of 'out-of-the-box' technology, so we can get to work immediately. Whether that's from undertaking website updates and setting up email shots, to creating regular content for social media and advertising campaigns.
Deploy
Your team then sets about delivering the plan of activities. This involves the design and development of content and the planning and actioning of its distribution. You can choose to approve communications and projects before they are released yourself, or leave this to your strategic marketing director.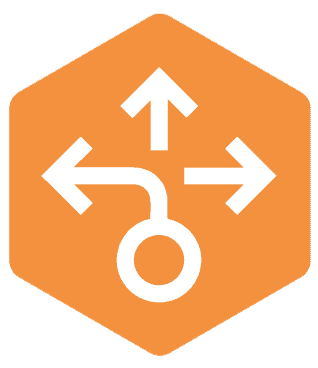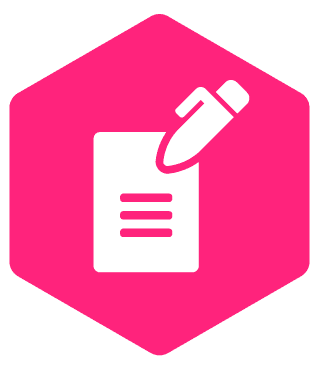 Report
We'll report on the performance of all marketing activities we deliver, to illustrate how they are meeting the agreed objectives. This can include website and social media analytics, through to the assessment of email and event performance. We will also facilitate weekly and monthly meetings to share progress updates and action recommended changes to the plan, based on the learnings we will get as we deliver the activity.
ALL THE SERVICES YOU NEED
Your subscription will include a blend of the marketing services we provide, all delivered by your dedicated Really Helpful marketing team
Websites & apps
SEO & ADWORDS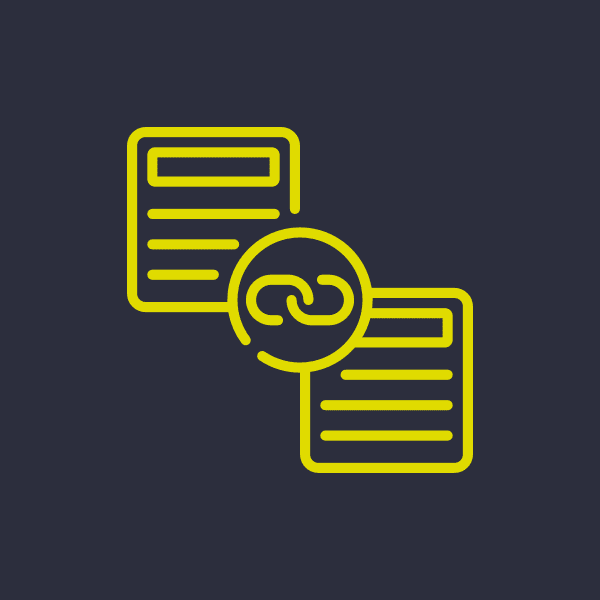 CONTENT WRITING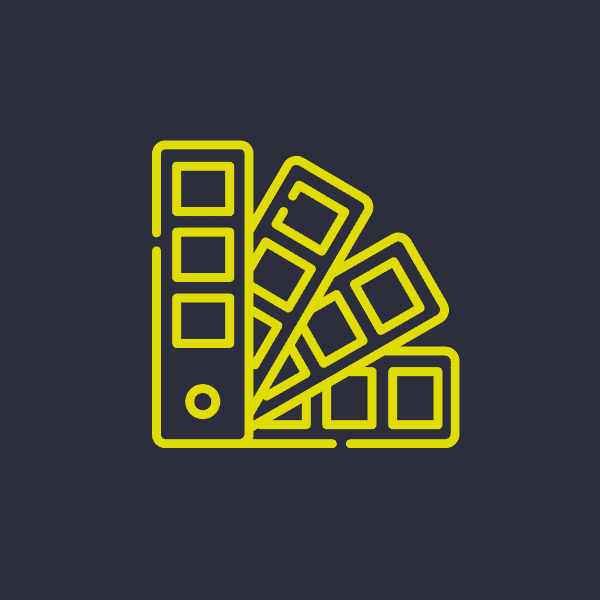 GRAPHIC DESIGN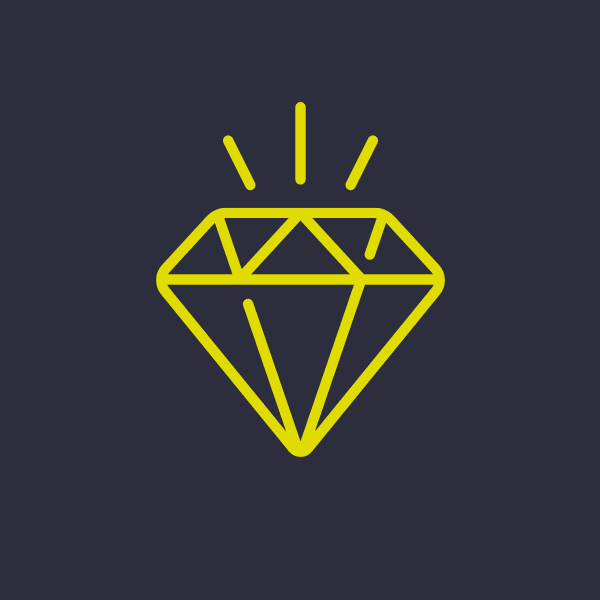 Branding
Email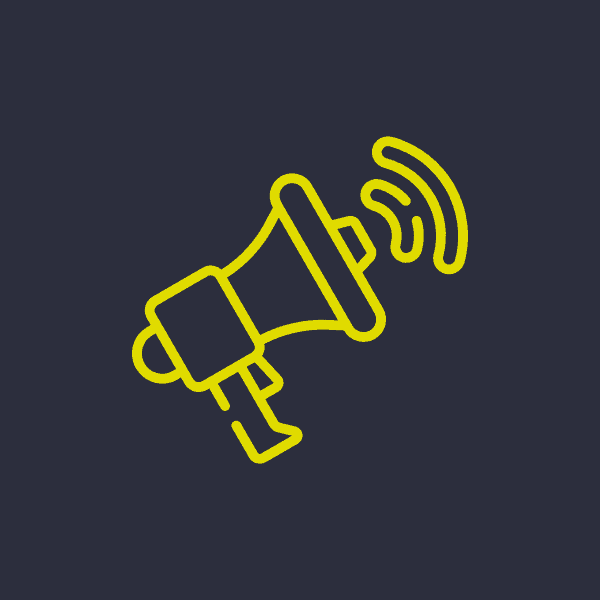 Public Relations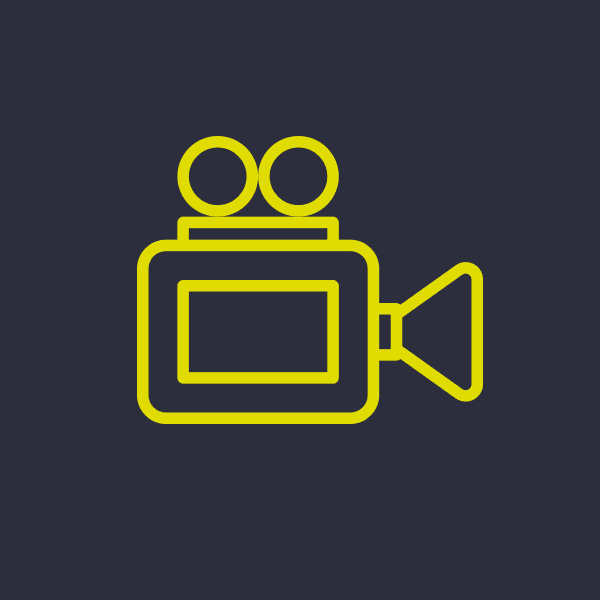 Video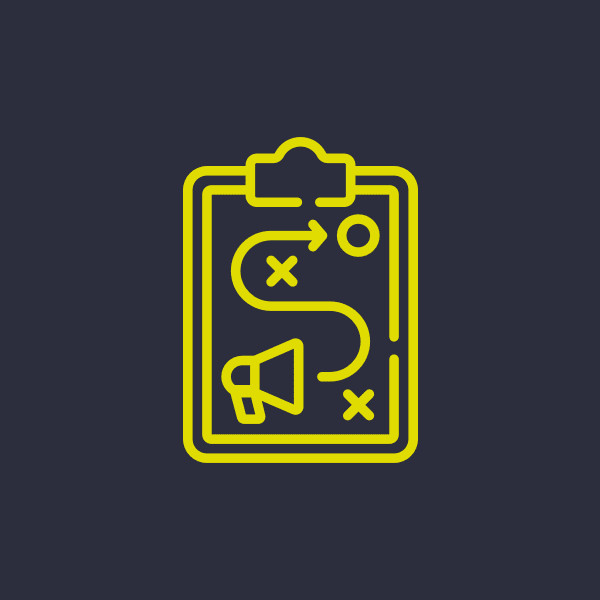 Marketing Strategy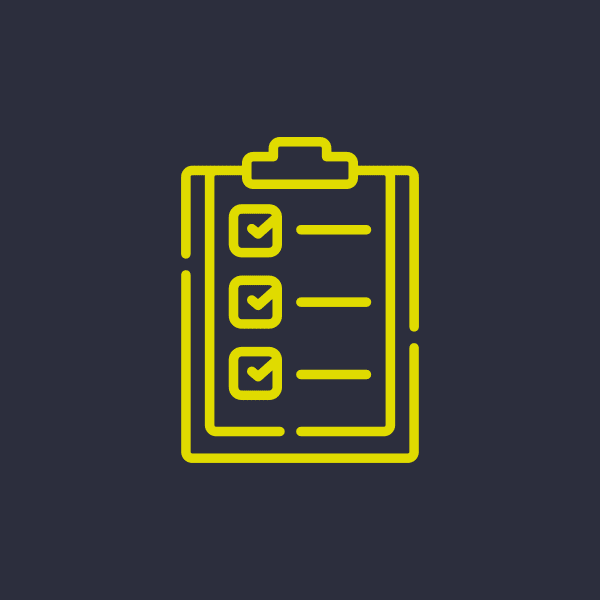 Research & Insight
Social Media Management
CRM & Automation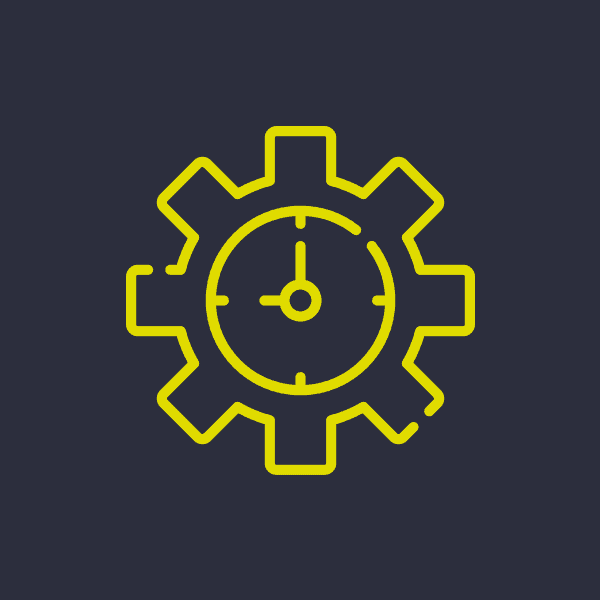 Campaign Management
Campaign Reporting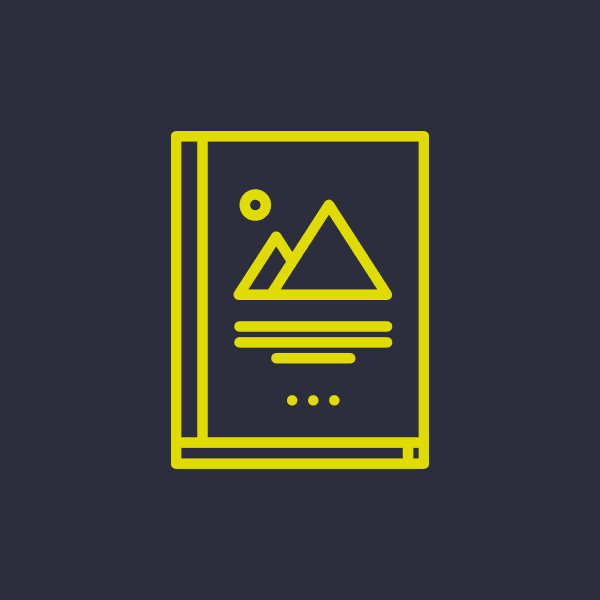 Advertising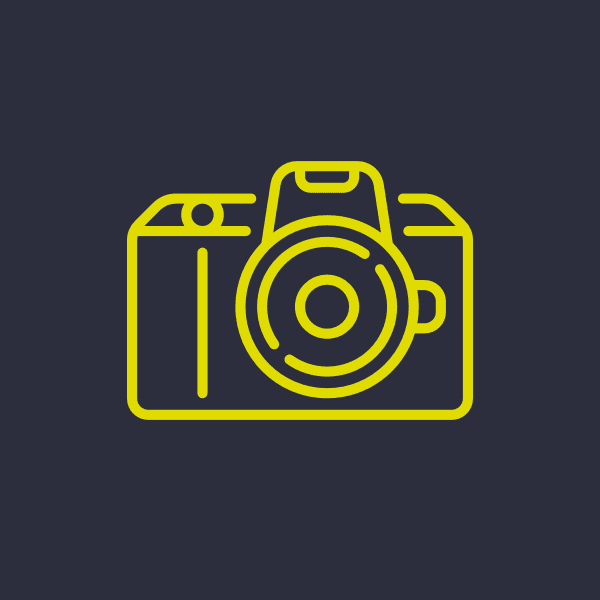 Photography
REALLY HELPFUL PLANS
We design our outsourced team to fit with your own circumstances and requirements, following a FREE initial consultation with you. All examples shown here are for illustration only.
SMALL BUSINESS

£4,000

PER MONTH

Enterprise

£6,000

PER MONTH

Corporate

£10,000

PER MONTH

Email Programme
Social Media Content
Social Media Management
Content Calendar
Performance Reporting
Weekly Status Meetings
Website & Blog Management
CRM & Automation Set Up and Management
Social Media Advertising
Digital Advertising
Offline Advertising
Branding
Design and Copywriting
Strategic Marketing Plan
Press Releases
Brand Strategy
Monthly Strategy Meetings
Monthly Campaign Reporting
SEO
AdWords Management (exc. ad spend)
Sales Support
PR Support
Event Support
Quarterly Market Reporting
Brand Management
Dedicated Marketing Manager
Dedicated Strategic Planner
Dedicated Creative Director
SMALL BUSINESS

£4,000

PER MONTH

Email Programme
Social Media Content
Social Media Management
Content Calendar
Performance Reporting
Weekly Status Meetings
Website & Blog Management
CRM & Automation Set Up and Management
Social Media Advertising
Digital Advertising
Offline Advertising
Branding
Design and Copywriting
Strategic Marketing Plan
Press Releases
Brand Strategy
Monthly Strategy Meetings
Monthly Campaign Reporting
SEO
AdWords Management (exc. ad spend)
Sales Support
PR Support
Event Support
Quarterly Market Reporting
Brand Management
Dedicated Marketing Manager
Dedicated Strategic Planner
Dedicated Creative Director
Enterprise

£6,000

PER MONTH

Email Programme
Social Media Content
Social Media Management
Content Calendar
Performance Reporting
Weekly Status Meetings
Website & Blog Management
CRM & Automation Set Up and Management
Social Media Advertising
Digital Advertising
Offline Advertising
Branding
Design and Copywriting
Strategic Marketing Plan
Press Releases
Brand Strategy
Monthly Strategy Meetings
Monthly Campaign Reporting
SEO
AdWords Management (exc. ad spend)
Sales Support
PR Support
Event Support
Quarterly Market Reporting
Brand Management
Dedicated Marketing Manager
Dedicated Strategic Planner
Dedicated Creative Director
Corporate

£10,000

PER MONTH

Email Programme
Social Media Content
Social Media Management
Content Calendar
Performance Reporting
Weekly Status Meetings
Website & Blog Management
CRM & Automation Set Up and Management
Social Media Advertising
Digital Advertising
Offline Advertising
Branding
Design and Copywriting
Strategic Marketing Plan
Press Releases
Brand Strategy
Monthly Strategy Meetings
Monthly Campaign Reporting
SEO
AdWords Management (exc. ad spend)
Sales Support
PR Support
Event Support
Quarterly Market Reporting
Brand Management
Dedicated Marketing Manager
Dedicated Strategic Planner
Dedicated Creative Director