BRING YOUR BRAND STORY TO LIFE WITH DISTINCTIVE DESIGN AND CONVINCING COPY.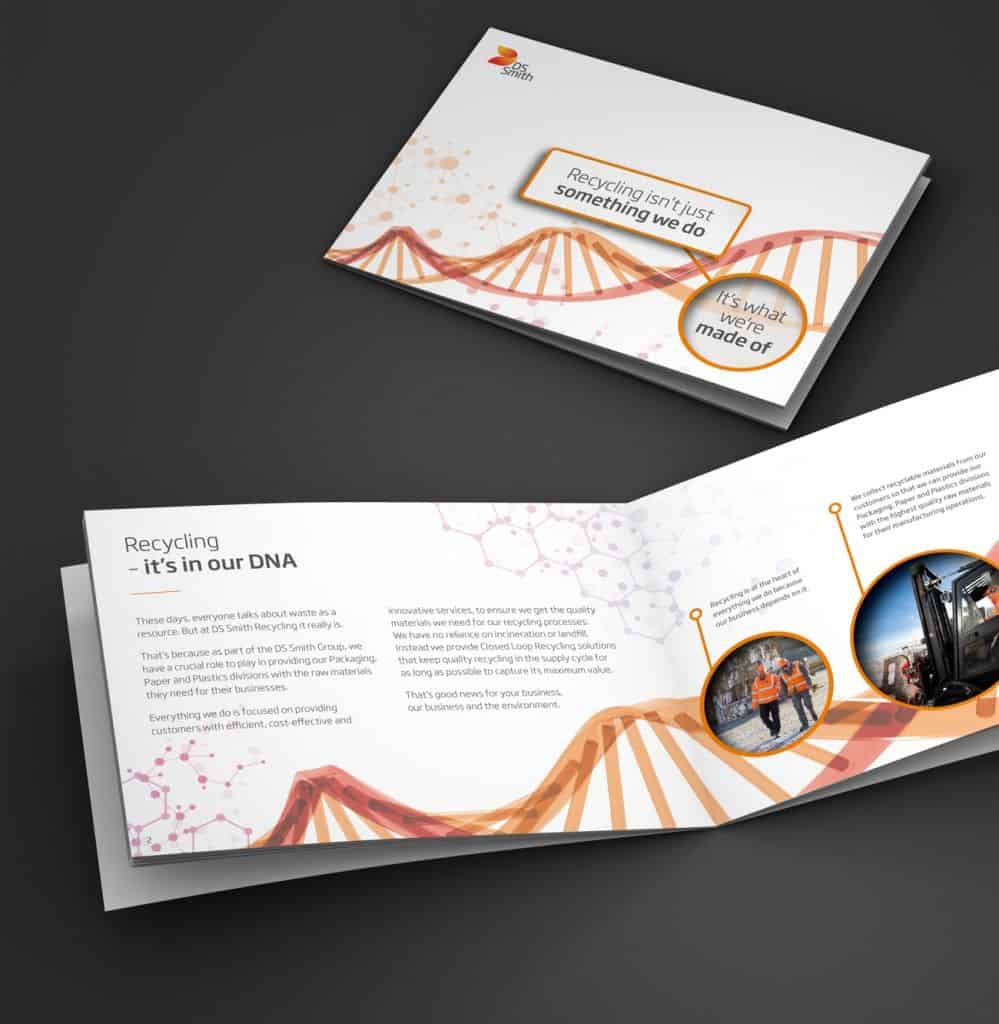 A FULL SUITE OF BRAND COMMUNICATION ASSETS
Our team of brand marketing strategists are complemented by experienced project managers and award-winning creative designers, writers and developers.
We are skilled in creating the full suite of brand assets, from company videos and brochures, to internal communications and signage. We'll help bring your brand story to life with distinctive design and convincing copy, giving you all the tools and assets you need to deliver a more powerful brand identity.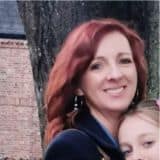 kirstie evans
Head of Marketing, Hearfocus
They are an excellent team with a great balance of creativity, marketing expertise and project management.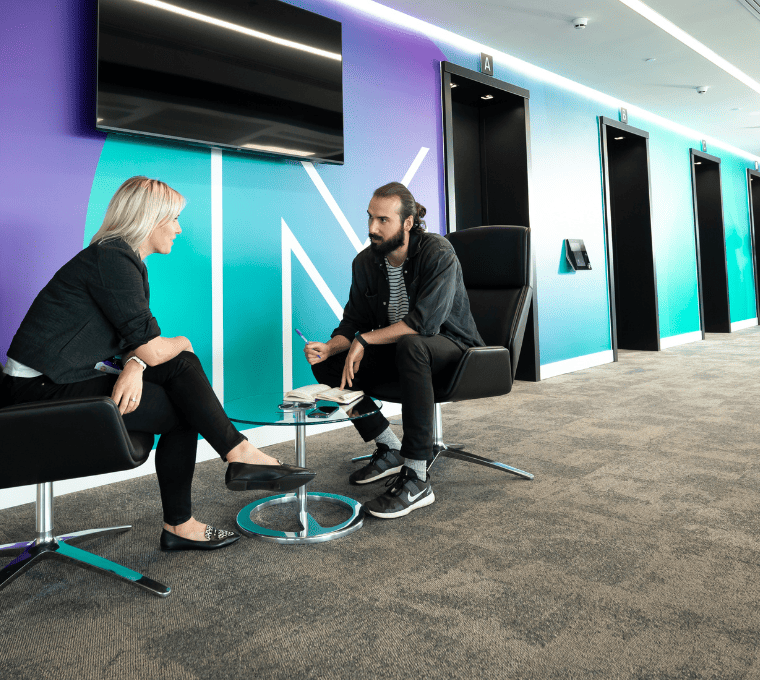 GREATER SUPPORT. GREATER RETURN ON YOUR MARKETING INVESTMENT
Whether you're looking for support with a general marketing challenge, an innovative creative solution or marketing strategy development, we have some really helpful and talented people ready to be part of your team. With every brief we receive, we'll always seek to identify your business objectives, and help you find the best route to success. From a comprehensive strategic marketing plan aligned to the goals of your business, to a simple campaign brief, we can help.