MARKETING THAT
REALLY
WORKS FOR YOU
At The Really Helpful Marketing Company, we have a simple purpose – to help you deliver results-driven marketing strategy, branding, design and communications.
From SEO and social media, to brand planning and strategic marketing consultancy, our Really Helpful marketing services will help deliver the results you are looking for.
If you are looking to outsource your marketing department, our Really Helpful Outsourced Marketing service could be exactly what you're looking for – affordable, flexible and experienced marketing support exactly when you need it.
ecause we only employ the most skilled and experienced B2B and B2C marketeers, writers, designers and developers, you can always be sure you get the best advice and support. You won't find any fluff and nonsense here, nor be offered services you don't need – just a bunch of really helpful people who will do all they can to make your marketing project or campaign a complete success.
It's no wonder our clients think we're really helpful.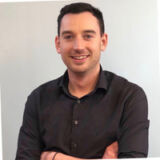 Phil Clark
Founder, Chippendale & Clark
The Really Helpful Marketing Co. took the time to understand our brand and why we are different. We now have values, guidelines and materials that genuinely set us apart from the crowd. So we can now make a more significant investment on marketing, knowing that it will be more effective. On top of this, they are a delight to deal with.
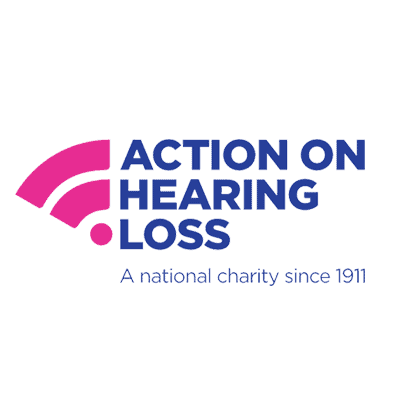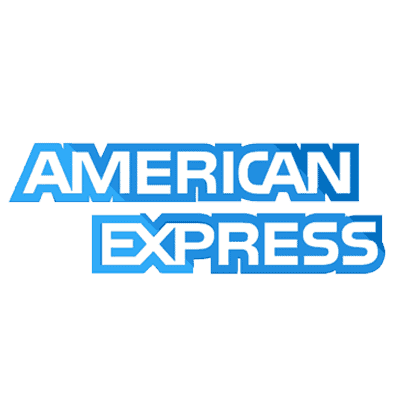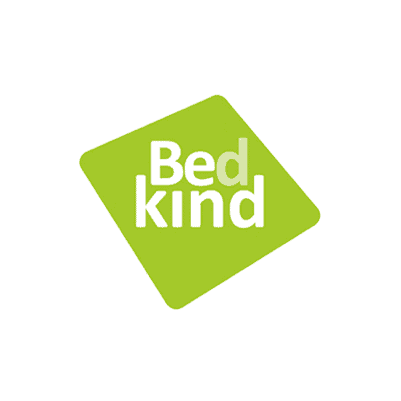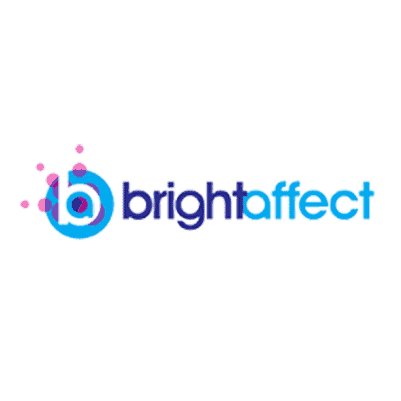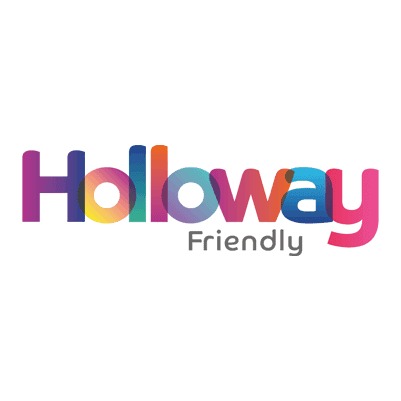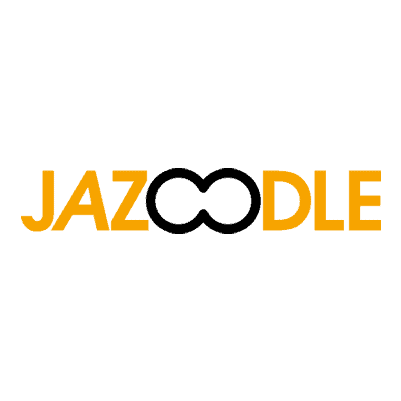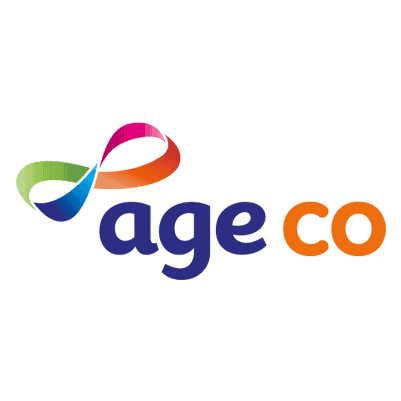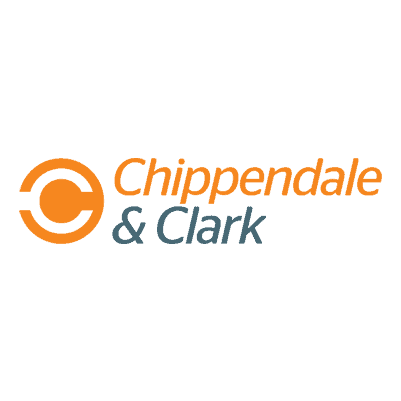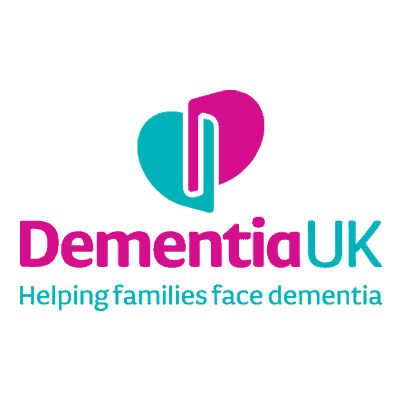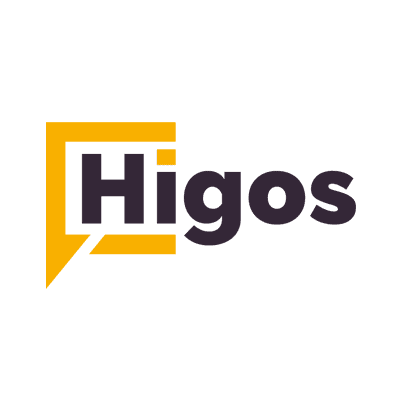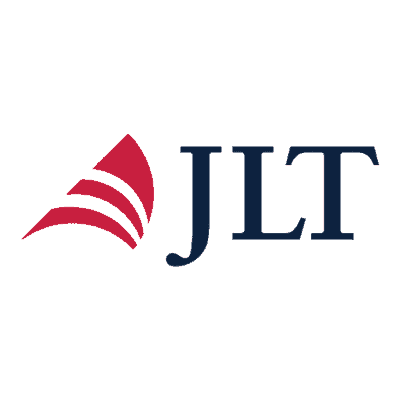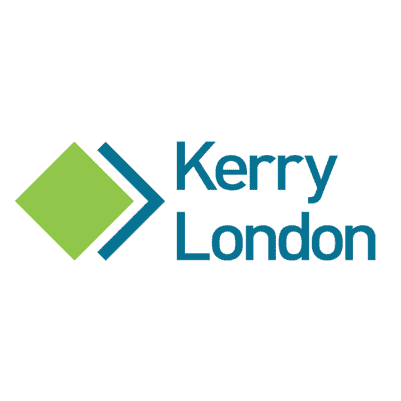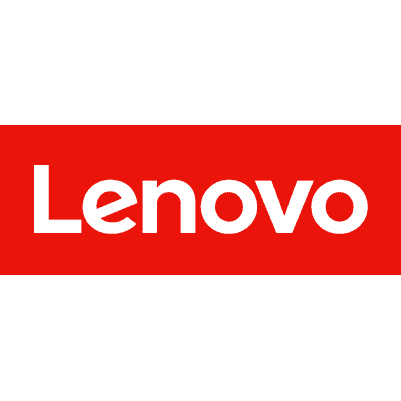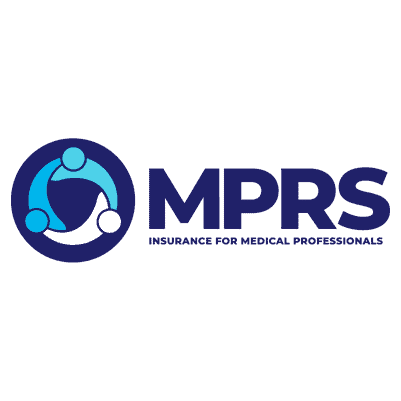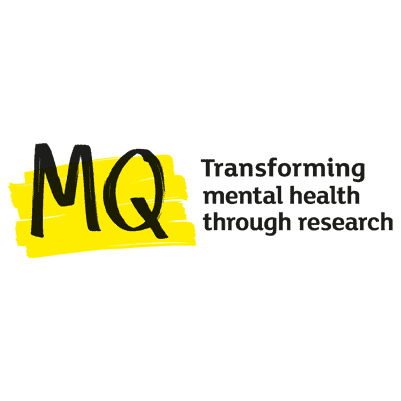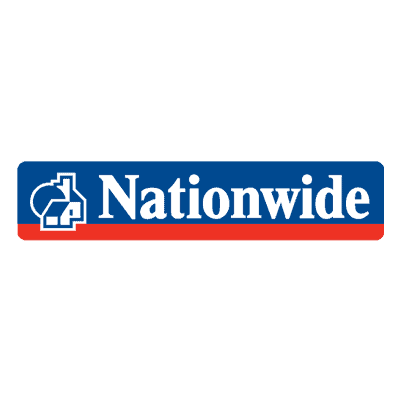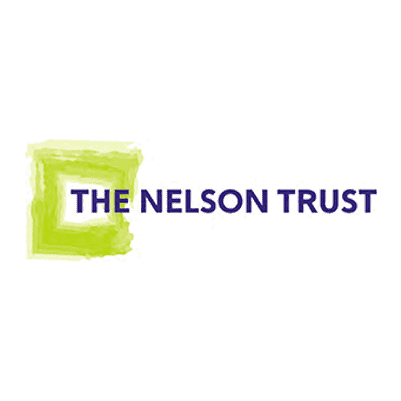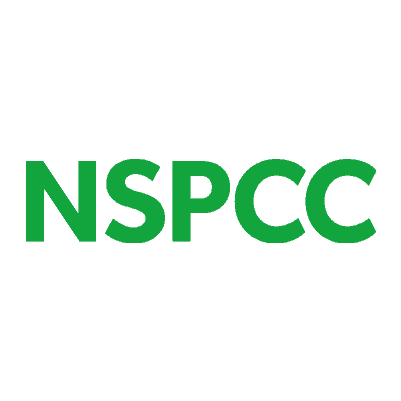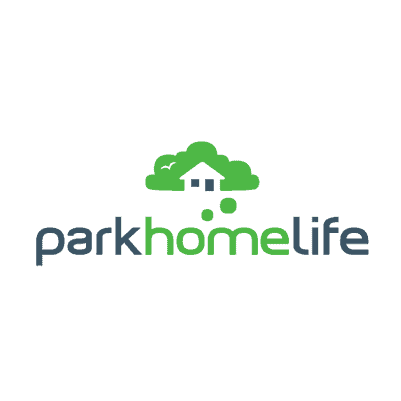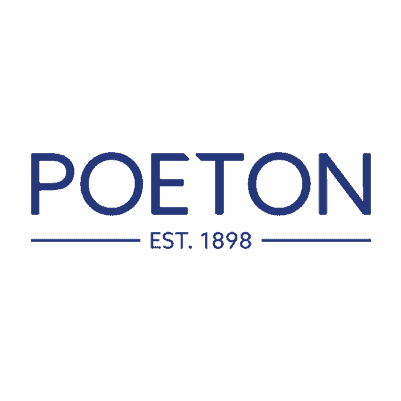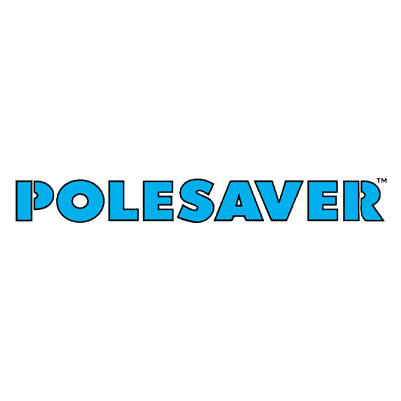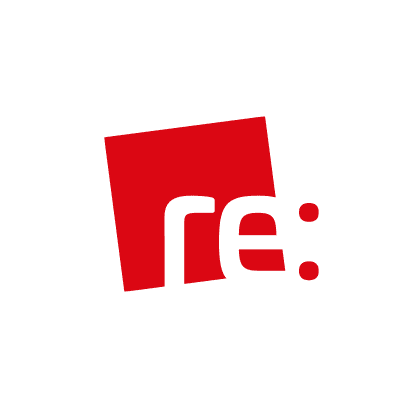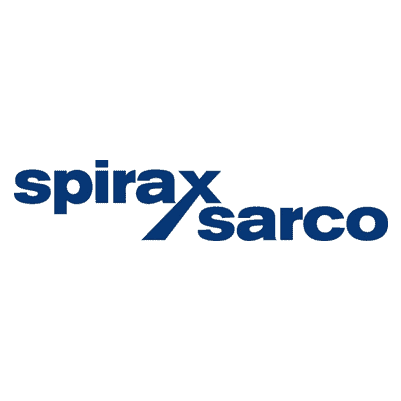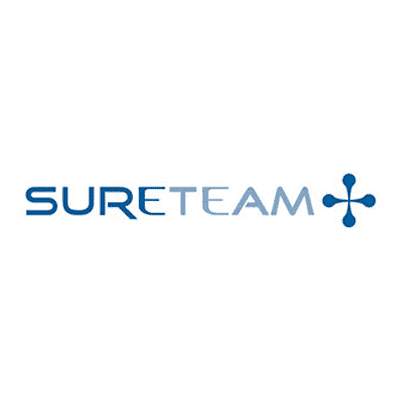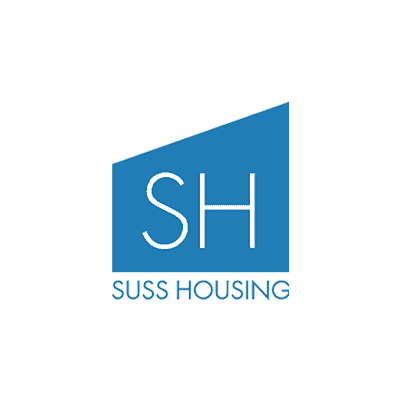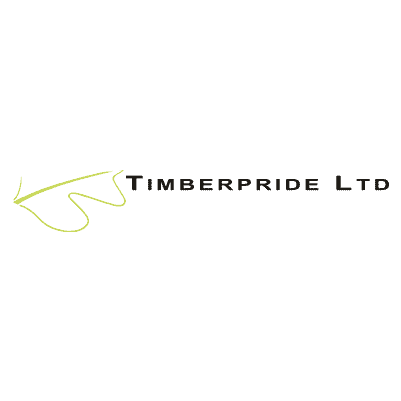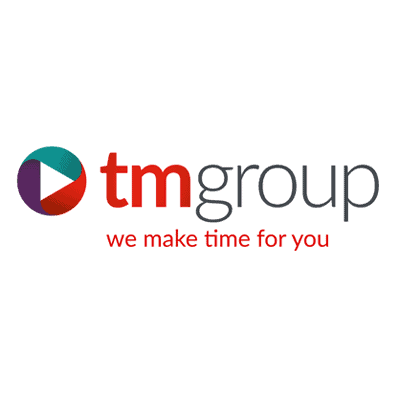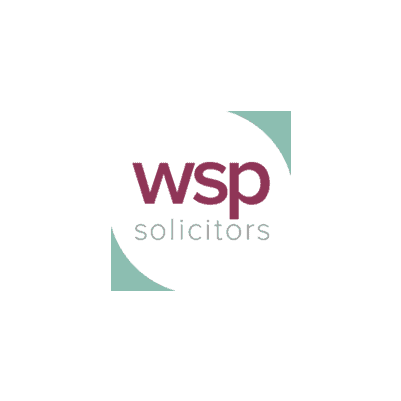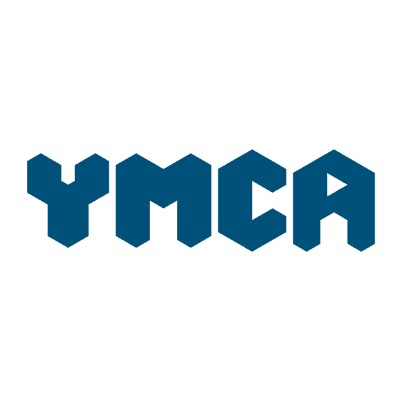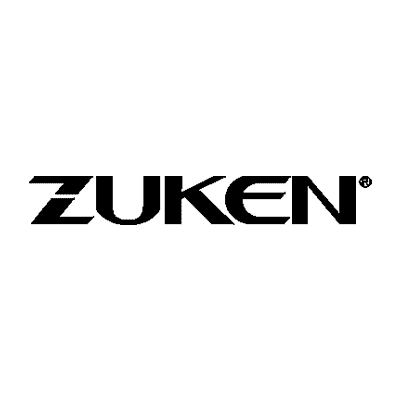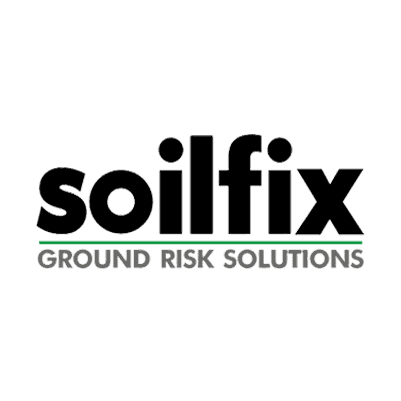 Our Really Helpful approach ensures you get the results you are looking for.
We are focused on recruiting and keeping experienced and talented marketing professionals who can support you with the activities that your business genuinely requires.
What's the key characteristic to look out for when you're recruiting a marketing bod?
OK, I've talked about positioning before. And here I am talking about it again...
So your marketing isn't working as well as you thought? Don't get down about it, get back to work...