market & competitor analysis
A CLEAR VIEW OF YOUR COMPETITIVE ENVIRONMENT, TO GIVE YOUR BRAND A CHANCE TO STAND-OUT.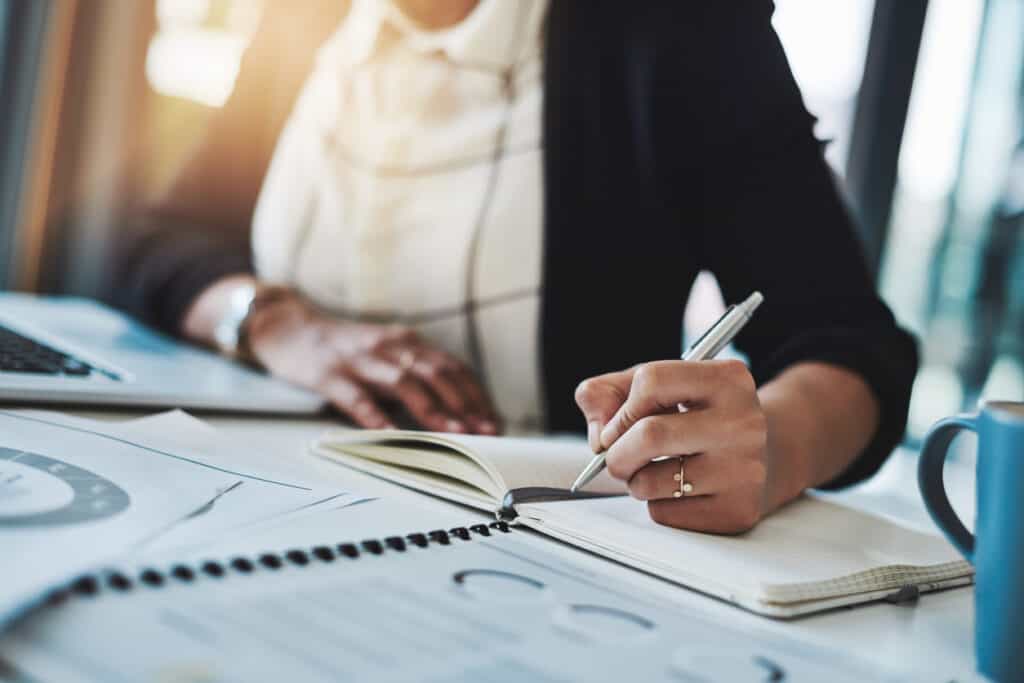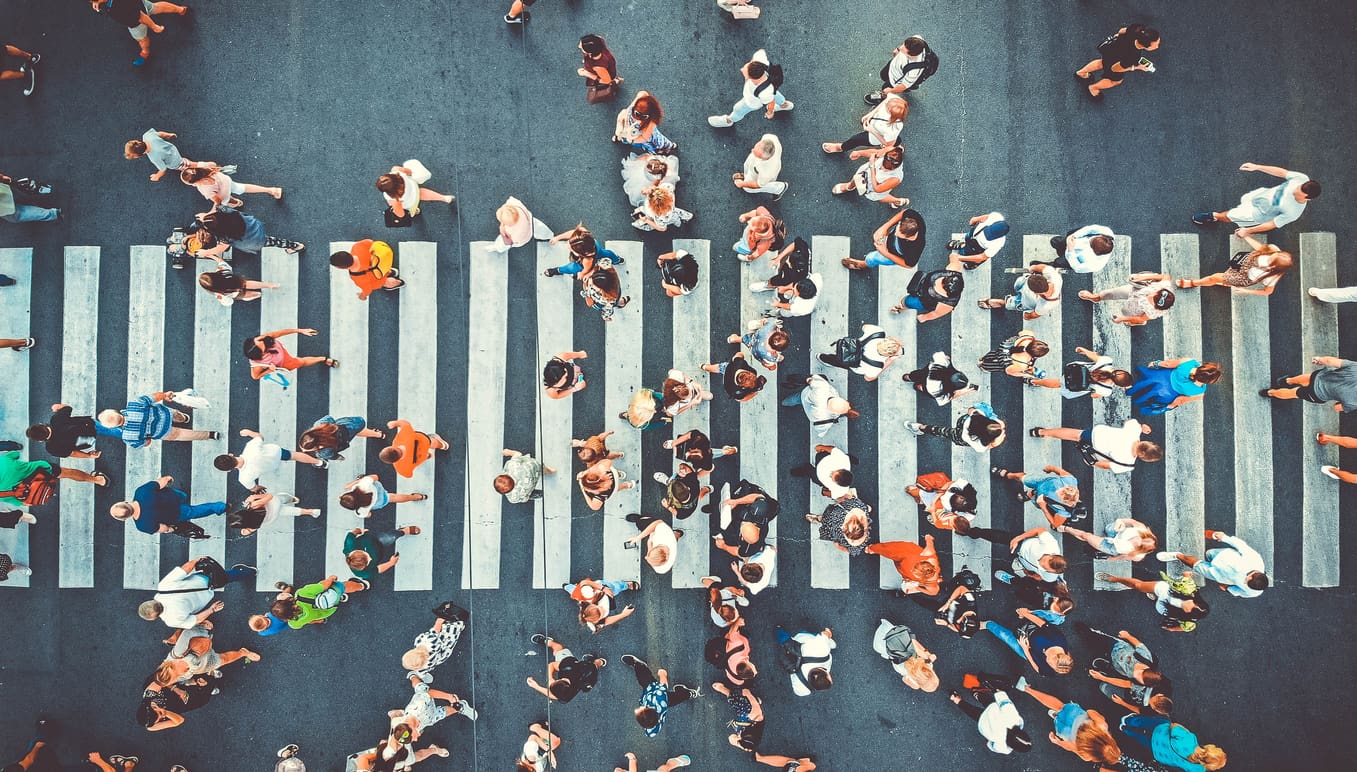 STAND OUT FROM YOUR COMPETITORS
If you don't understand your competitive environment, a marketing plan isn't worth the paper it's written on, and you'll have little hope of creating an offer that stands out.
That's why we always advocate spending time getting to know your competition, how they're presenting themselves to market and which channels they're using – then we can begin to identify strategies and activities to help your brand get real cut-through in the market.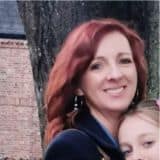 kirstie evans
Head of Marketing, Hearfocus
They are an excellent team with a great balance of creativity, marketing expertise and project management.
GREATER SUPPORT. GREATER RETURN ON YOUR MARKETING INVESTMENT
Whether you're looking for support with a general marketing challenge, an innovative creative solution or marketing strategy development, we have some really helpful and talented people ready to be part of your team. With every brief we receive, we'll always seek to identify your business objectives, and help you find the best route to success. From a comprehensive strategic marketing plan aligned to the goals of your business, to a simple campaign brief, we can help.