Marketing Strategy Consultants Stoke
Stoke marketing strategy consultants THAT
get better results
For Practical Marketing That Works
Developing a marketing strategy can be daunting. But our step-by-step approach created by our expert Stoke marketing strategy consultants breaks down the process into manageable bitesize chunks, to create a clear and actionable plan, that delivers the results you're looking for.
Some marketing strategists would have you believe that strategy is a complex beast. In reality, nothing could be further from the truth. Ultimately marketing is about persuasion – we persuade customers to buy our product over and above the other choices available to them. We persuade them to continue buying and build loyalty.
Maintaining this focus is the key to success and effective marketing strategy relies on good market insight – so we always start there. We'll work with you to build a picture of your target audience, your competitor landscape and your business strengths. We'll identify the most likely and cost effective routes to market and build a practical plan from there.
Complete Utilities
Brand development + Web design + Outsourced marketing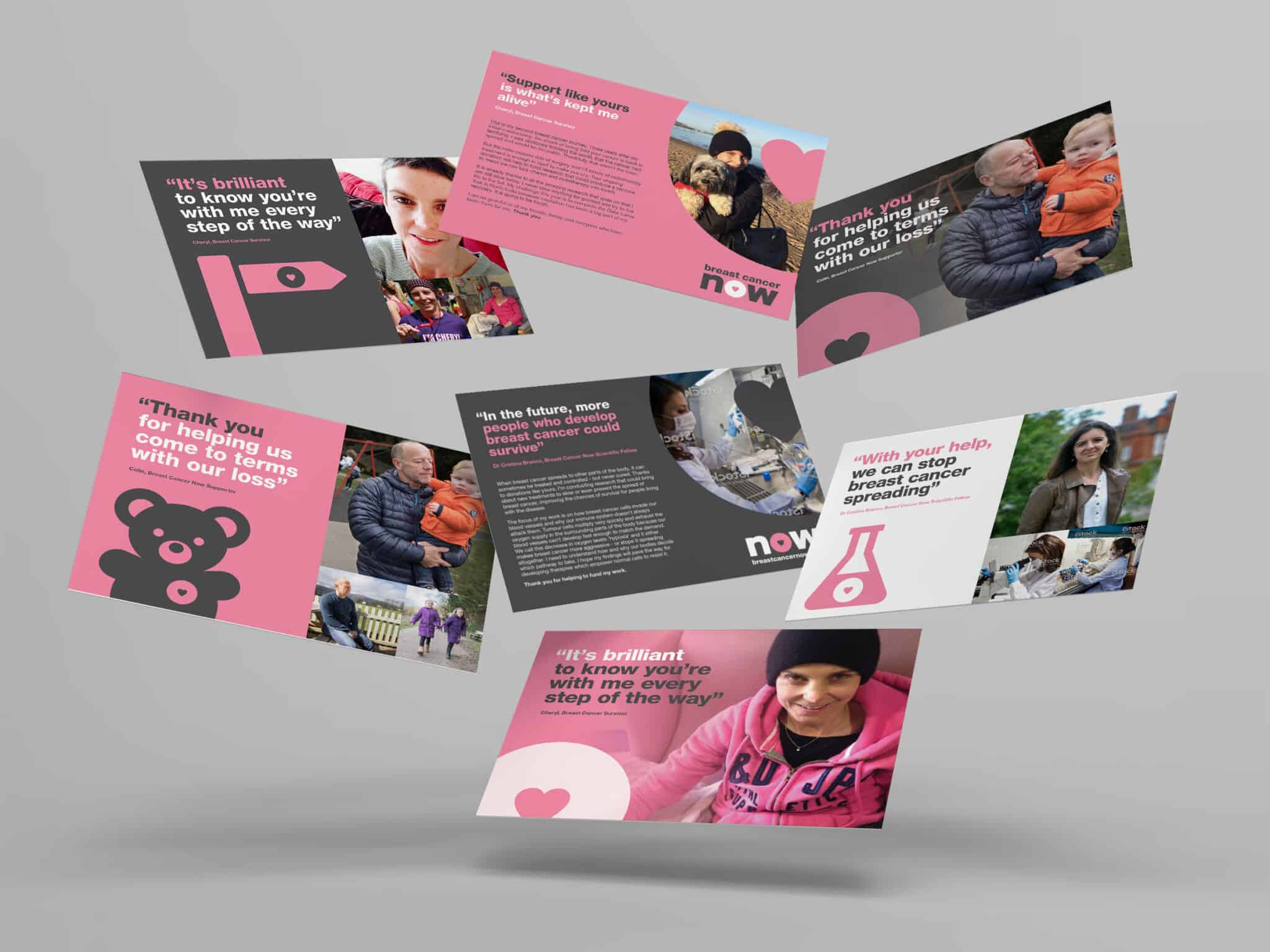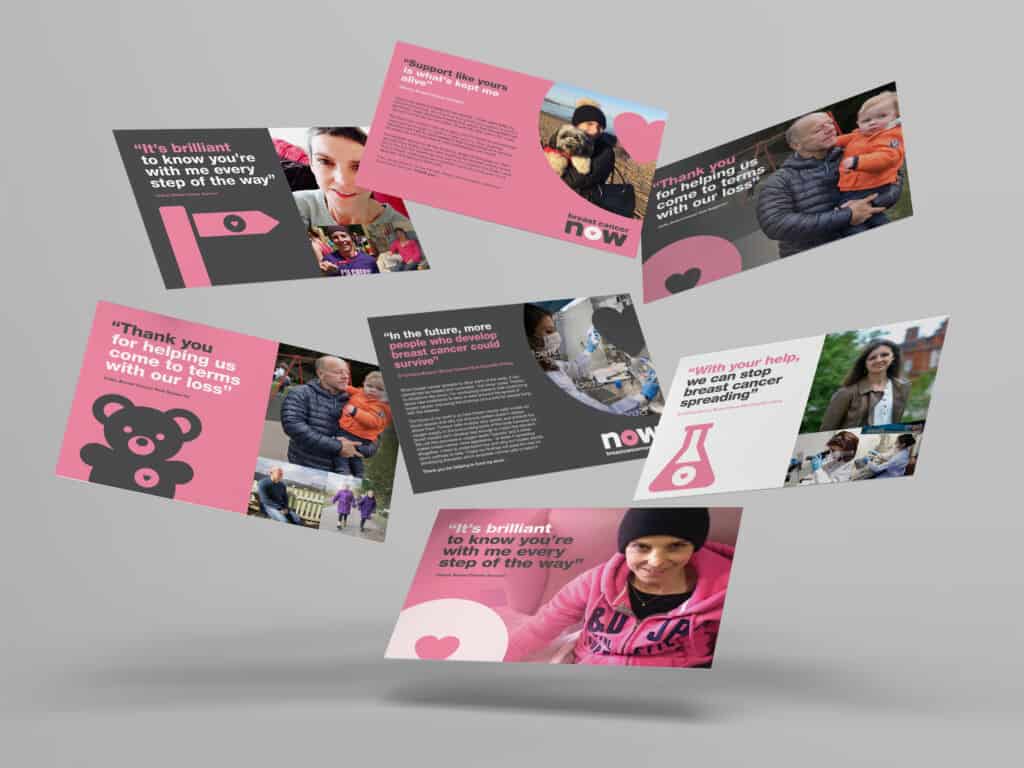 Breast Cancer Now
Analytics + Journey/proposition development + Communications development
COLE MANAGEMENT
Brand positioning + Visual identity + Marketing strategy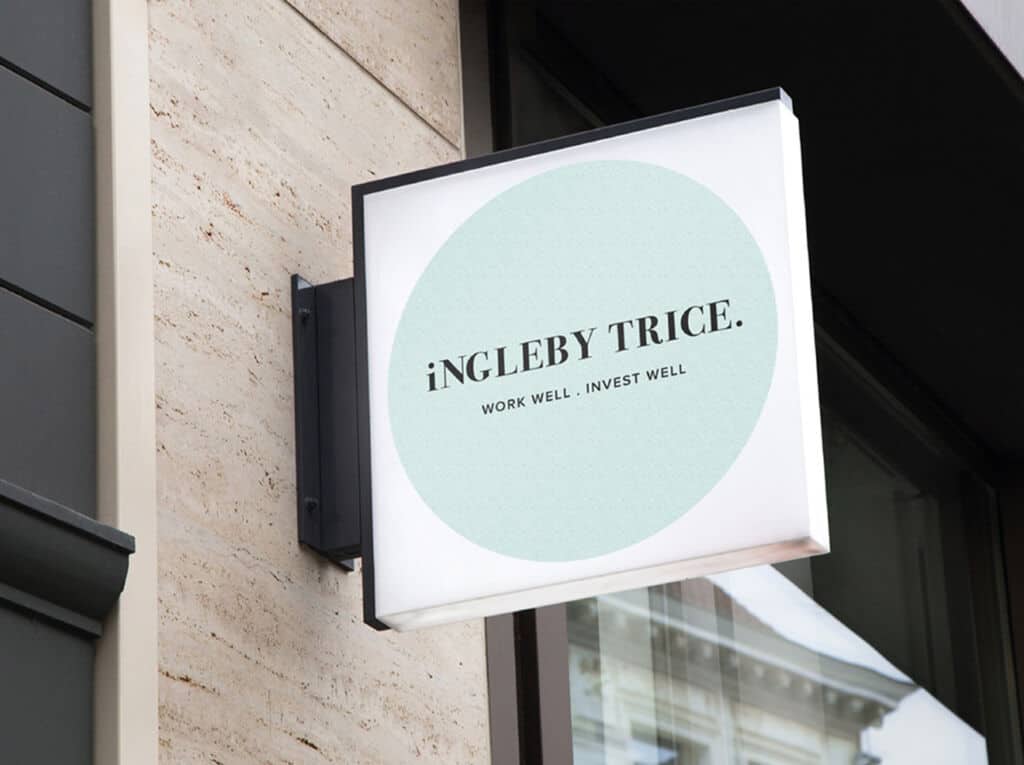 INGLEBY TRICE
Rebrand + Web design + Communications plan
Tried and Tested
A step-by-step approach for marketing success
DEFINE
In the early stages we'll work with you to understand your business, your ambitions and objectives – and to scope out the project framework and resource requirements. We'll understand what information is available and what we need to do to ensure we have the insights we need to develop your strategy.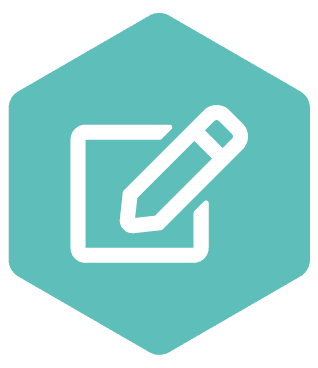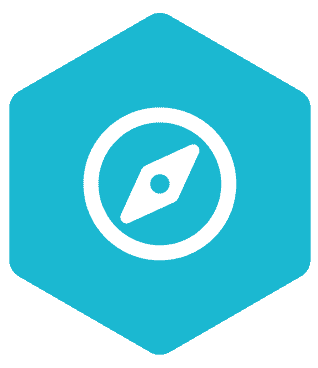 DISCOVER
Here we'll undertake competitor reviews and internal fact finds to build out and understand your current situation – and where the real market opportunities exist. We can audit your existing marketing activities and your operational capabilities, as well as carrying out customer research and analysis as appropriate – to ensure we fully understand your market.
Develop
Armed with a clear understanding of the market we'll create a robust and practical marketing plan, detailing your objectives and targets, your marketing and brand strategies and the tactical activities needed to achieve your goals – all fully costed, and based on realistic timescales.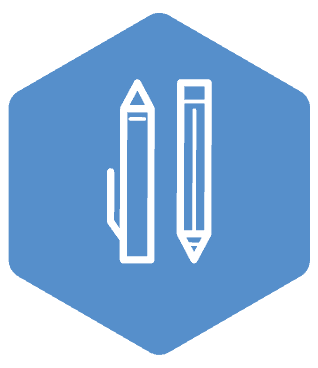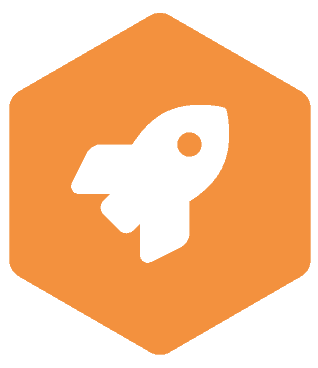 Deliver
Not only can we develop a winning strategy, we can also help you to deliver activity on the ground too. From strong project management to design and copywriting excellence, we've got all the skills you need to create your marketing collateral, campaigns and content. Social media, digital marketing, direct mail and traditional advertising – we can help you implement the plan and critically, measure performance and refine it.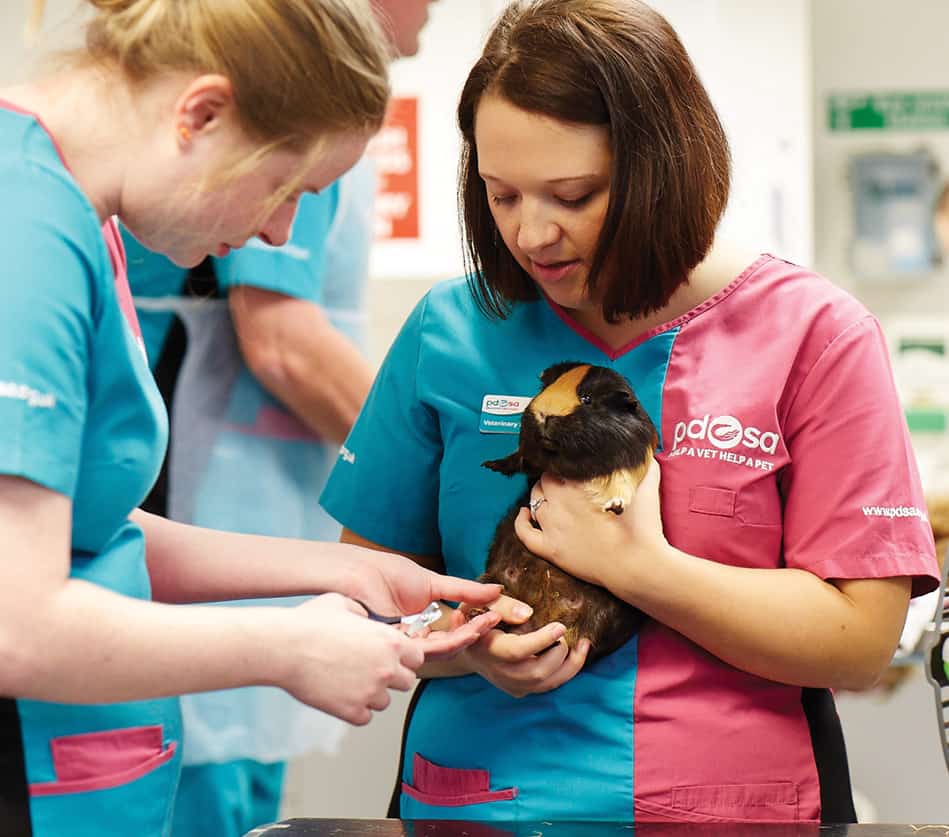 PDSA
Brand positioning + Fundraising + Cause engagement + Marketing collateral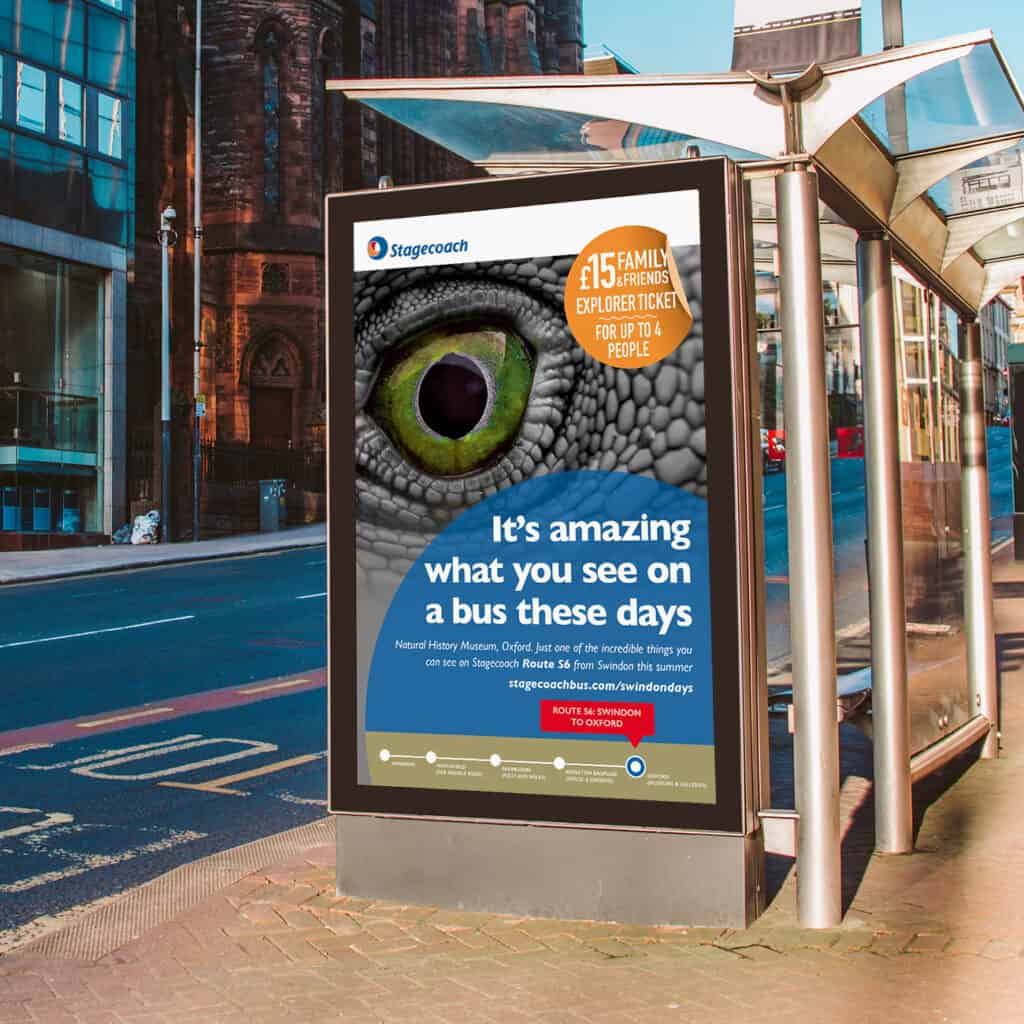 Stagecoach
Marketing plan + Campaign planning + Campaign execution
Alcumus
Brand evolution + Brand book + Internal relaunch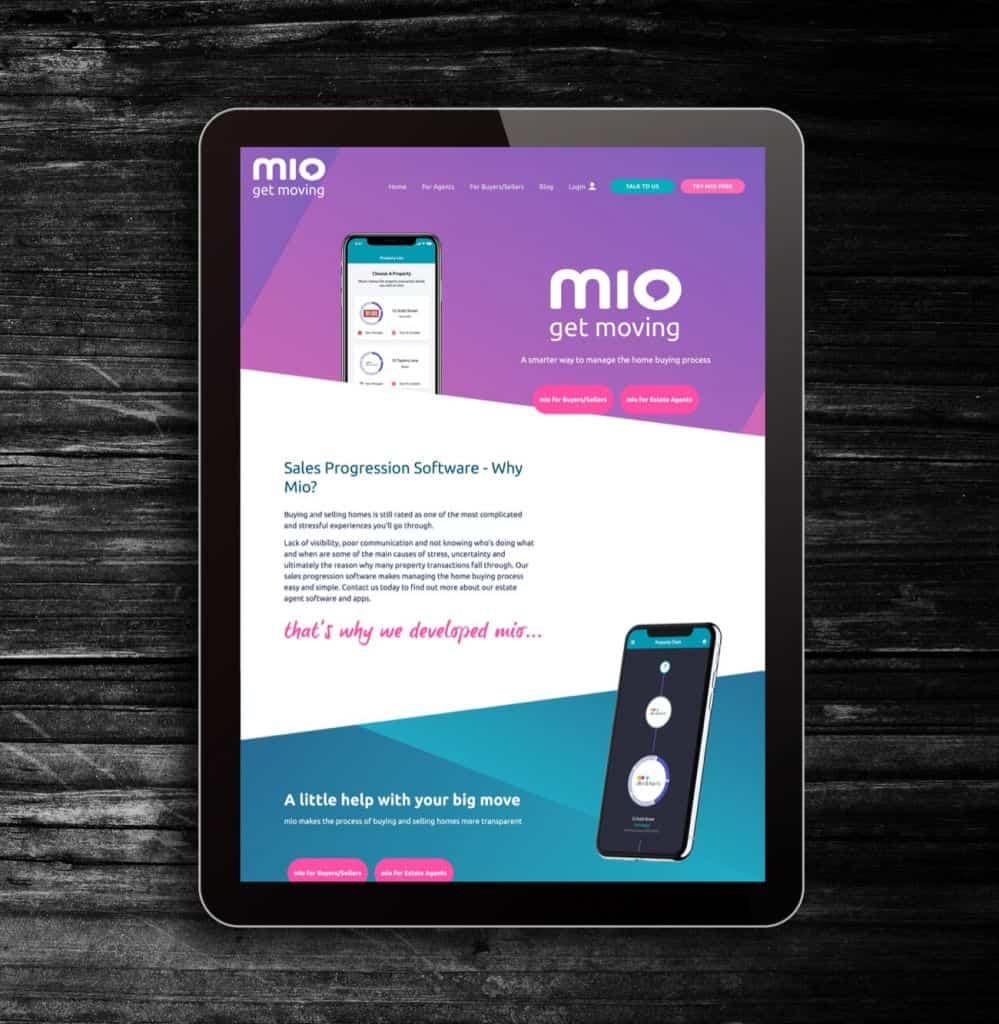 MIO®
Sales presentation + Event collateral + Press inserts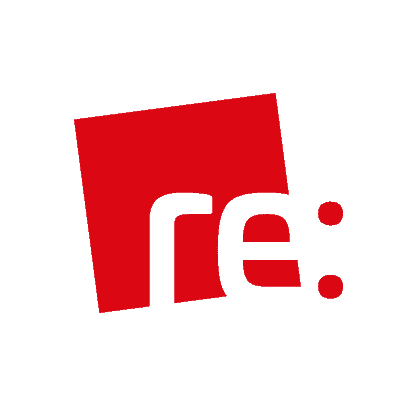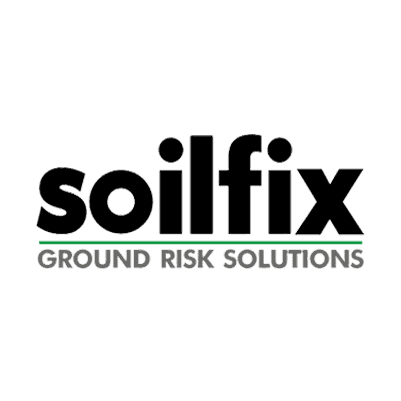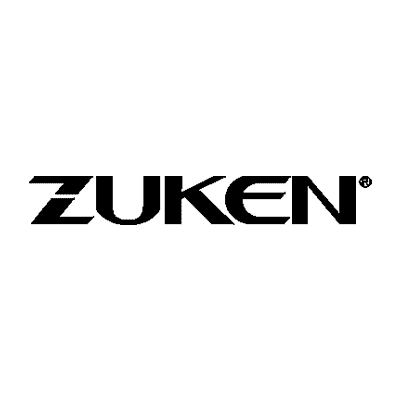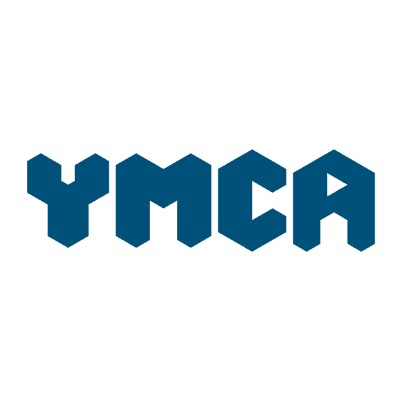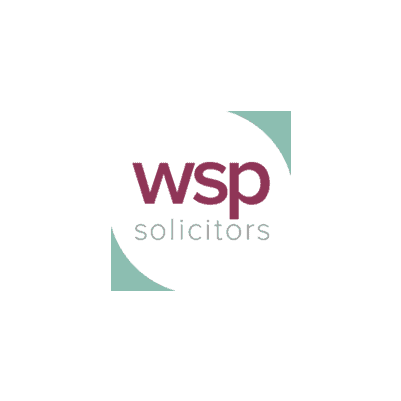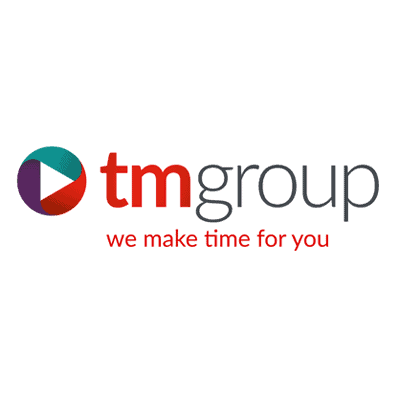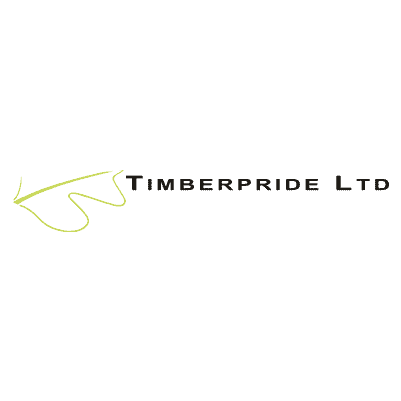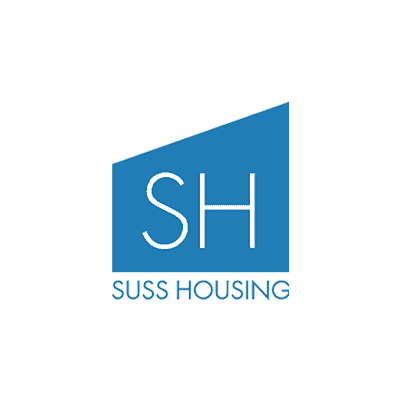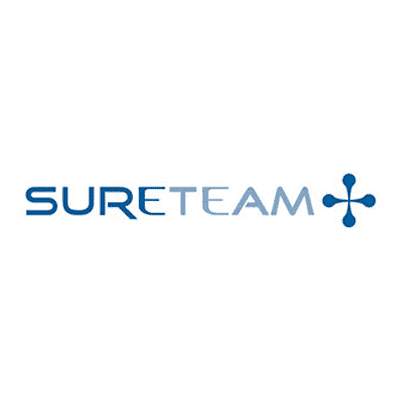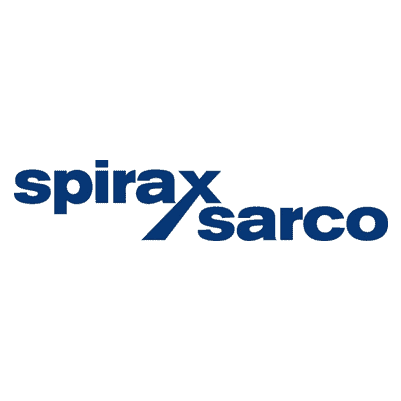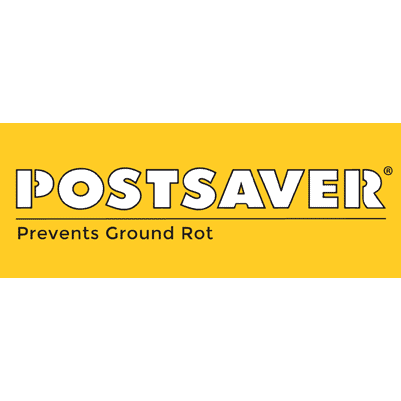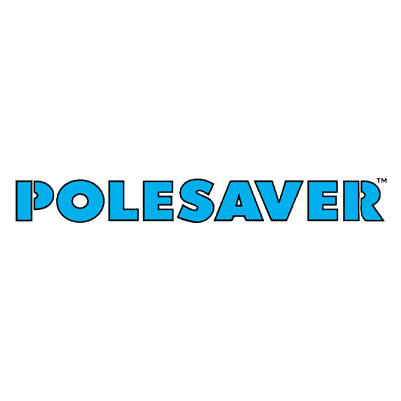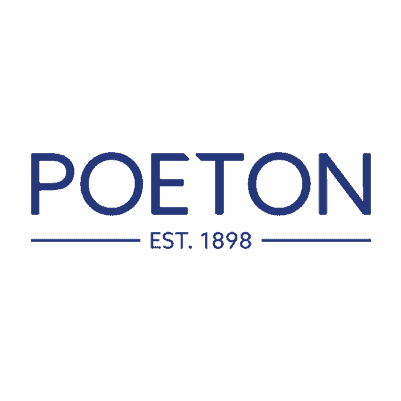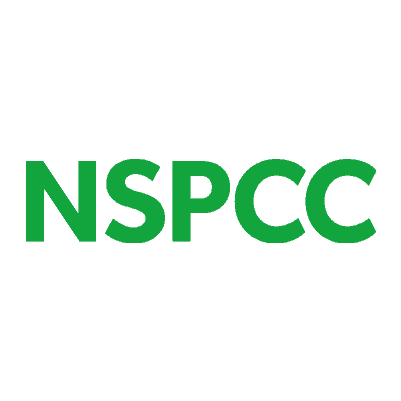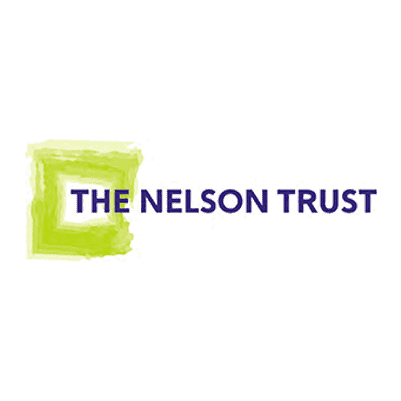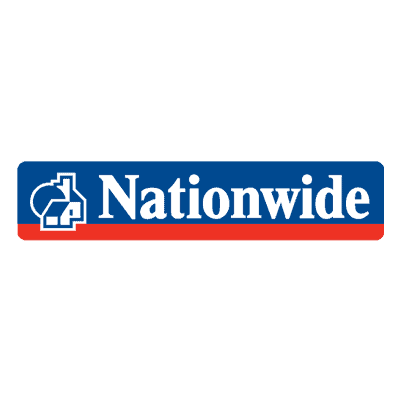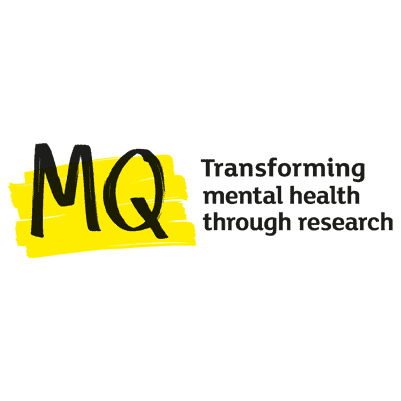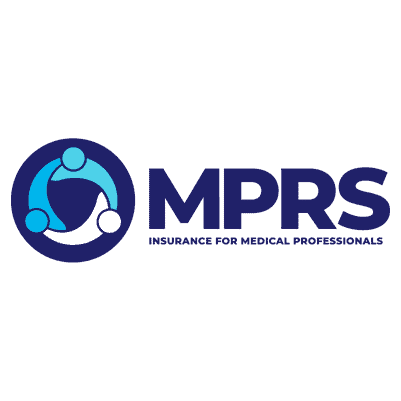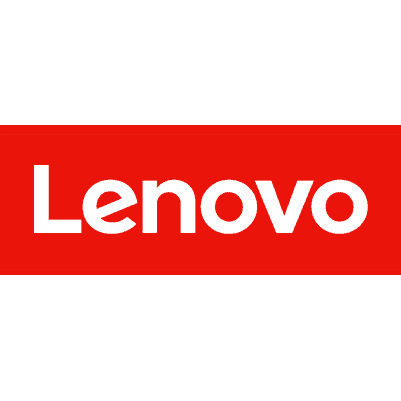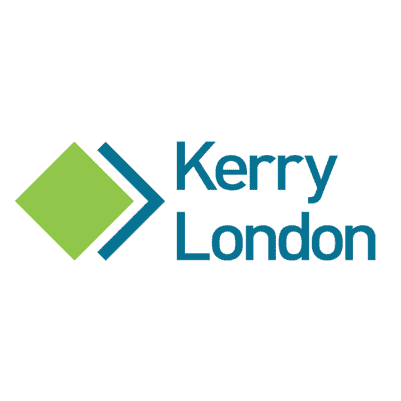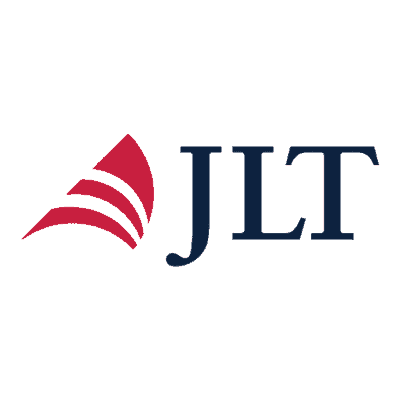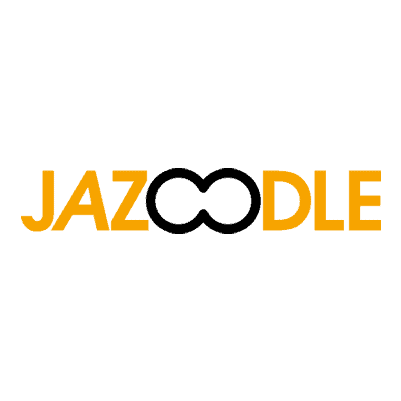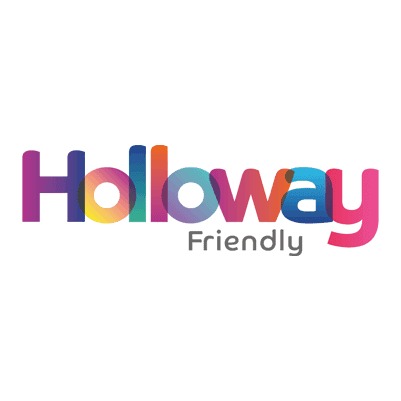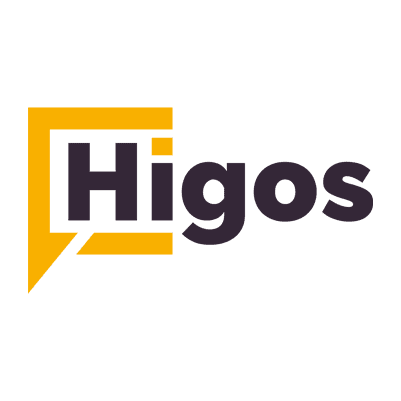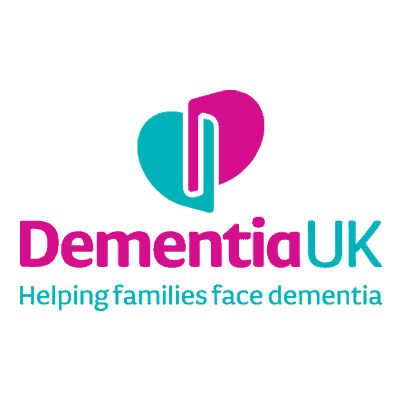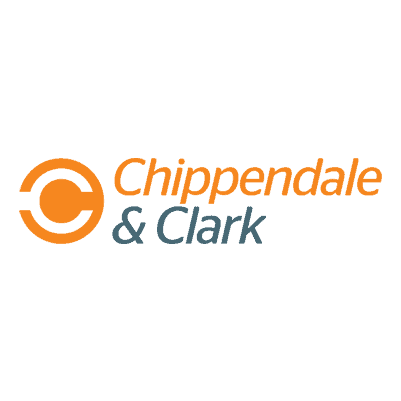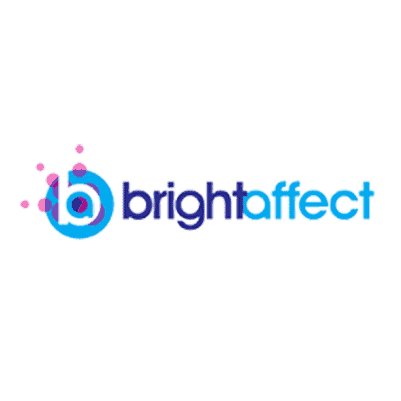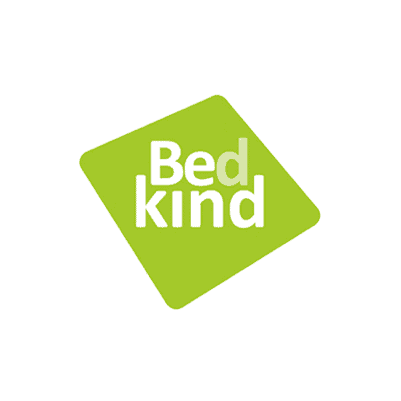 MARKETING STRATEGY DELIVERED BY REALLY HELPFUL
EXPERT TEAM OF MARKETING STRATEGY CONSULTANTS Stoke
With huge experience of developing winning strategies across consumer and B2B markets, from financial services to fundraising, and from manufacturing to management consultants – at Really Helpful Marketing, we have the experience and know how to help your business get the results it needs.
And we're a friendly bunch too – so go on, give our marketing strategy consultants in Stoke a call at our head office on 01452 312211 or drop us a note at info@reallyhelpfulmarketing.co.uk. It can't hurt to have a chat!