Brand Strategy Agency Guildford
A Guildford BRAND STRATEGY AGENCY THAT
CUTS THROUGH THE NOISE
We can help your brand shine
There's so much more to a brand than beautiful design. We'll develop a winning brand strategy that helps you stand head and shoulders above your competitors.
As a brand strategy agency in Guildford, we know that winning brands achieve greatness because they know how to connect with their audience on an emotional level. Great brands are simple. Great brands are authentic. Great brands deliver enormous value to the bottom line.
Our tried and tested methodology will get to the heart of your brand promise and articulate your difference, to give you a very real competitive advantage.
Complete Utilities
Brand development + Web design + Outsourced marketing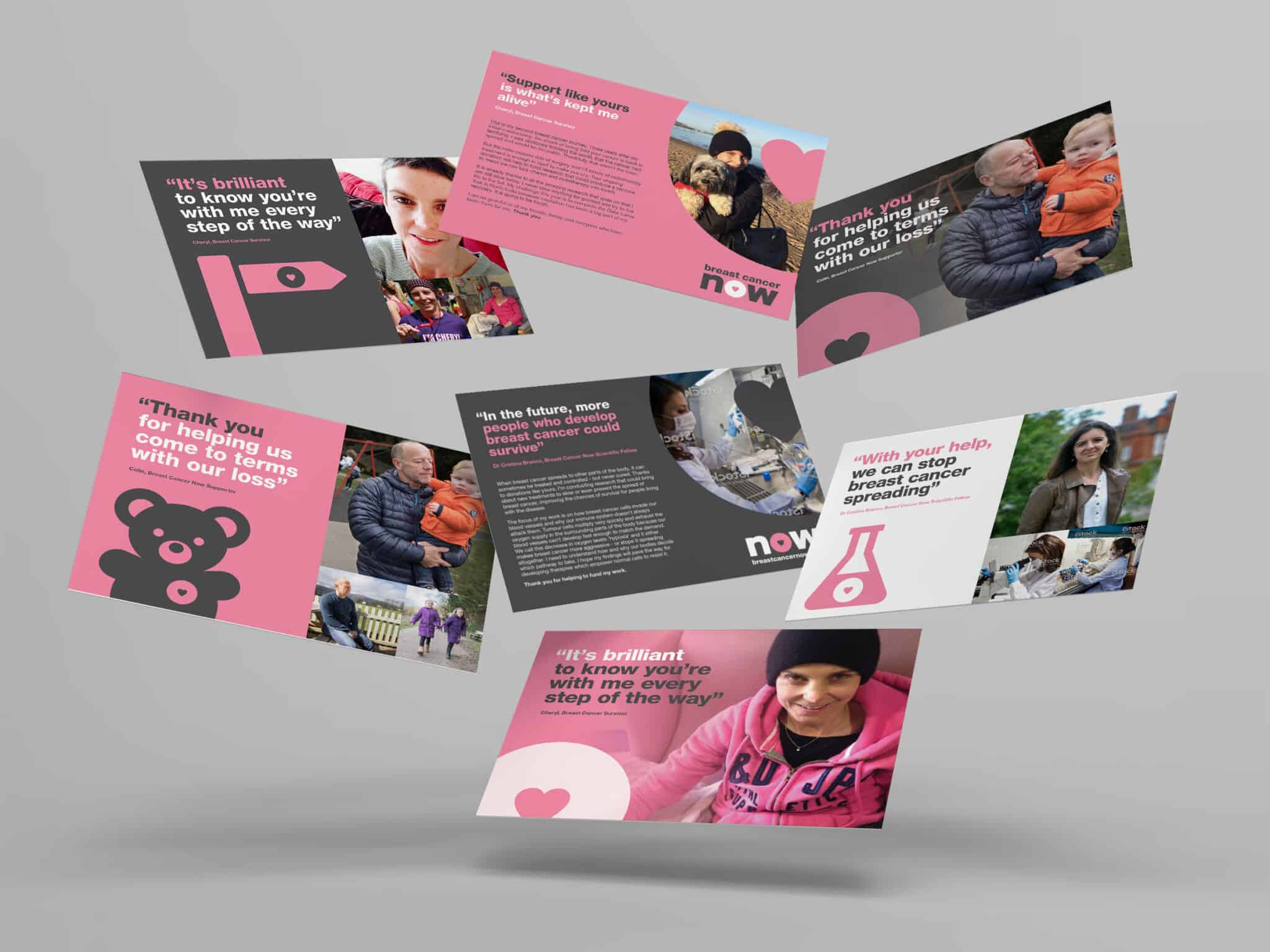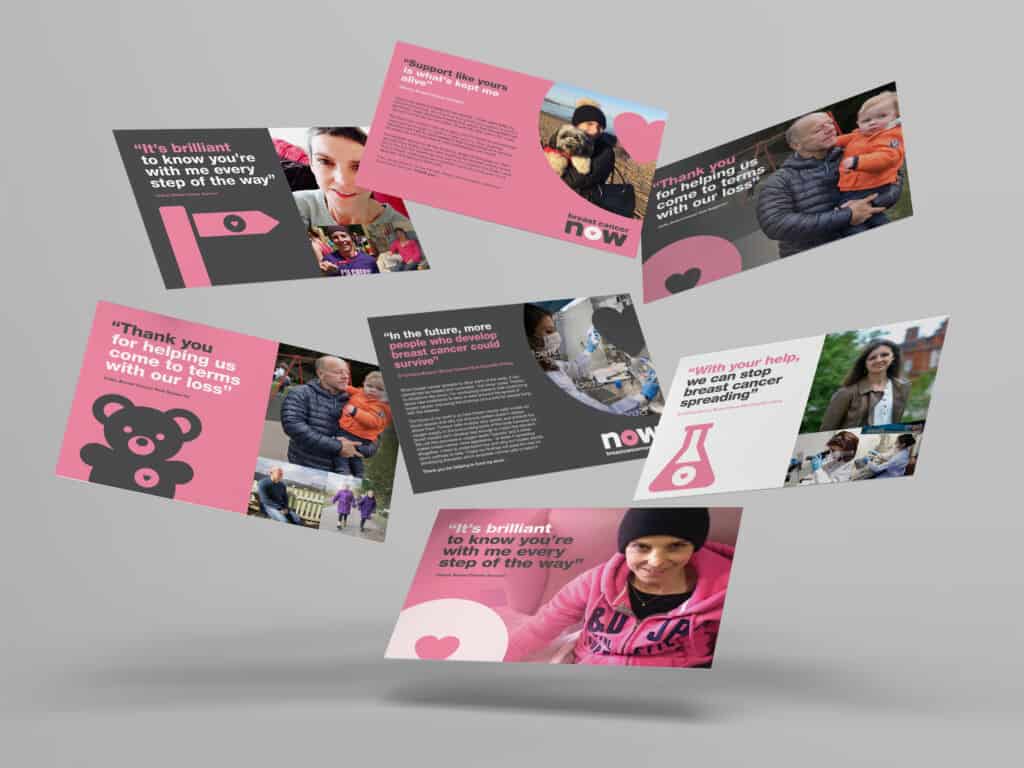 Breast Cancer Now
Analytics + Journey/proposition development + Communications development
COLE MANAGEMENT
Brand positioning + Visual identity + Marketing strategy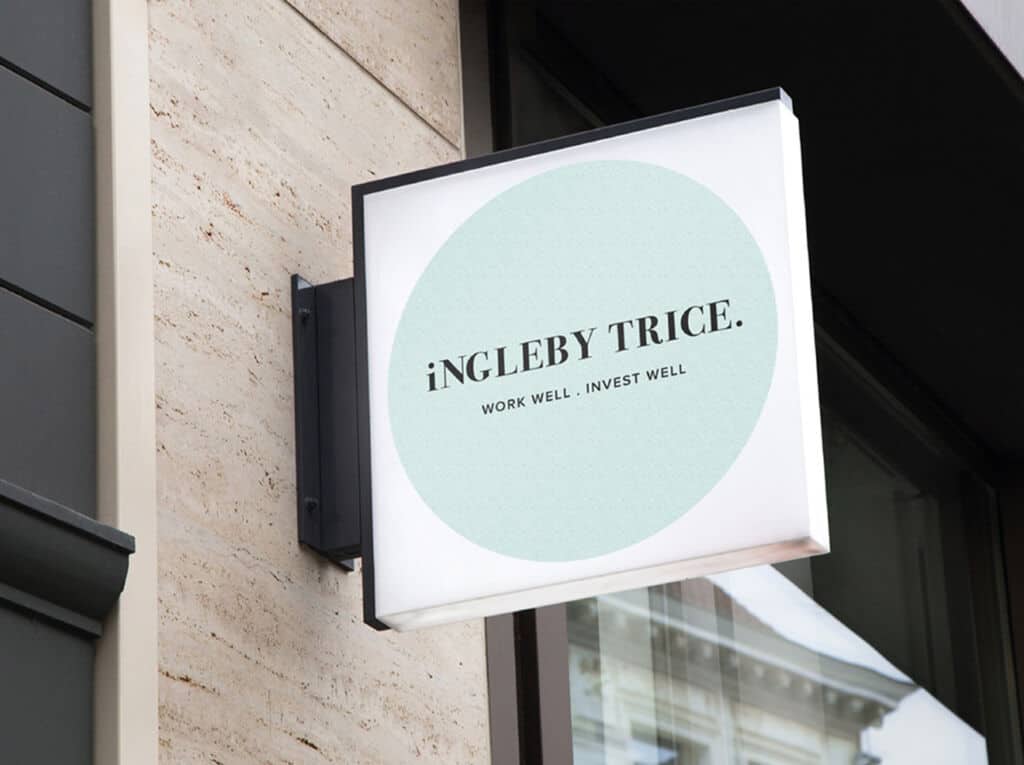 INGLEBY TRICE
Rebrand + Web design + Communications plan
Tried and Tested
A step-by-step approach for bigger brand impact
DEFINE
In the early stages we'll work with you to understand your business, your ambitions and objectives – and to assess the relevance and suitability of your current brand architecture and marketing assets before agreeing the scope of the project. Brand refresh or brand new? We'll help you make the right decision.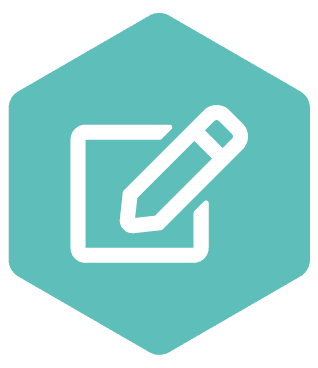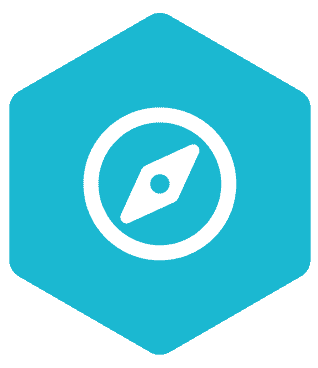 DISCOVER
We'll undertake budget-friendly insight work to understand your target audience, your competitor offerings and your own core brand truths and strengths. Whether through workshops, staff interviews, data analysis or customer research, we'll identify the nuggets that can give you a competitive edge.
Develop
Here's where the diligent work begins to take shape as a brand idea. We'll develop your brand positioning and your core narrative – the story you need to tell, or elevator pitch you want to make – that sets you apart from the field. And we bring it to life visually through brand concepts and ideas that set the future direction for the brand.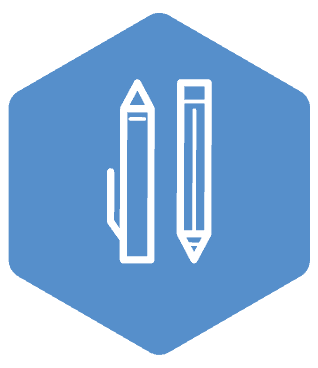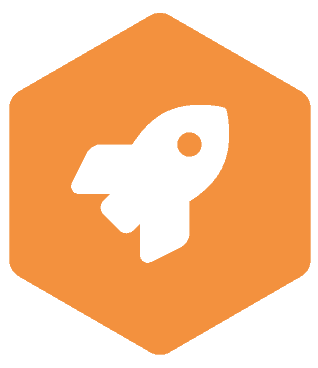 Deliver
From concepts and ideas to practical delivery of communications in the field. Brand identity and tone of voice guidelines, website development, social media architecture – whatever is required to support your marketing activity, we can deliver it. Plus we have the experience and project management skills to help you embed the brand within the business, and encourage your teams to live the brand every single day.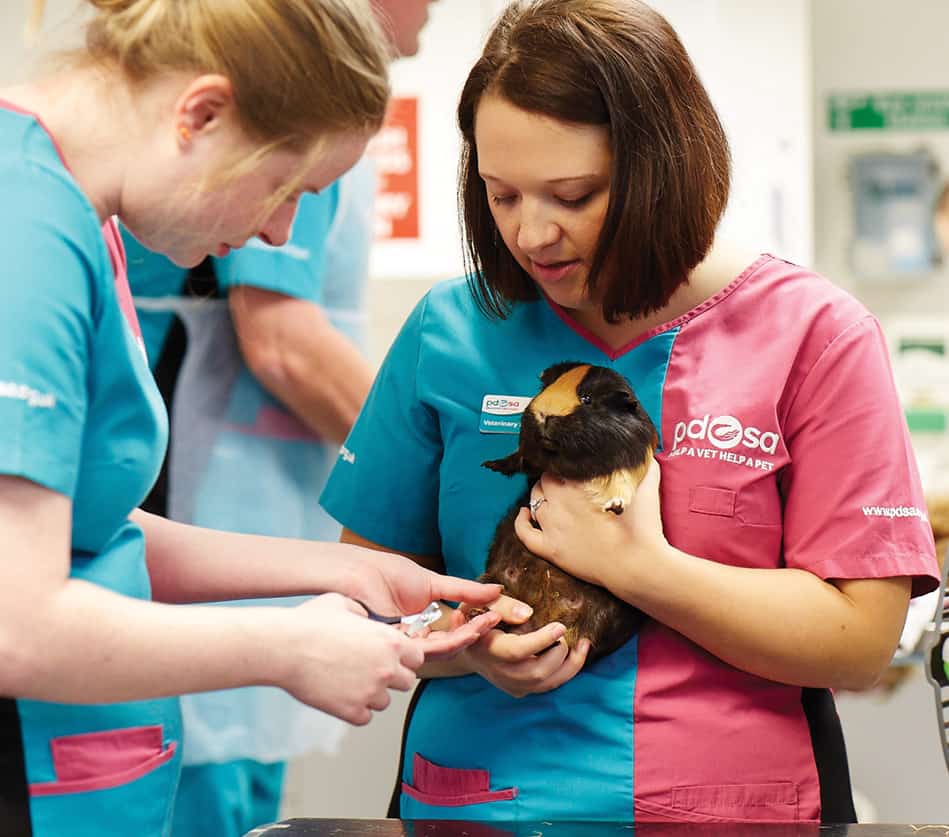 PDSA
Brand positioning + Fundraising + Cause engagement + Marketing collateral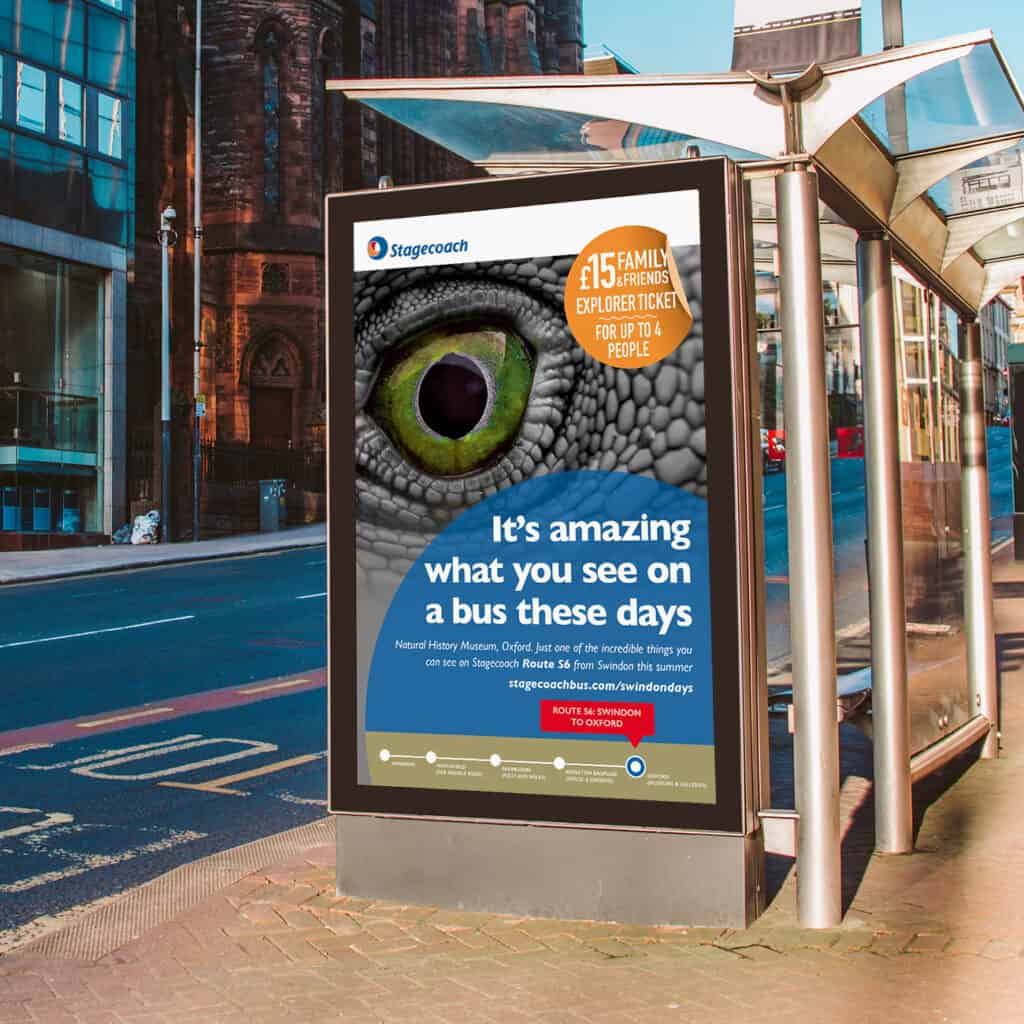 Stagecoach
Marketing plan + Campaign planning + Campaign execution
Alcumus
Brand evolution + Brand book + Internal relaunch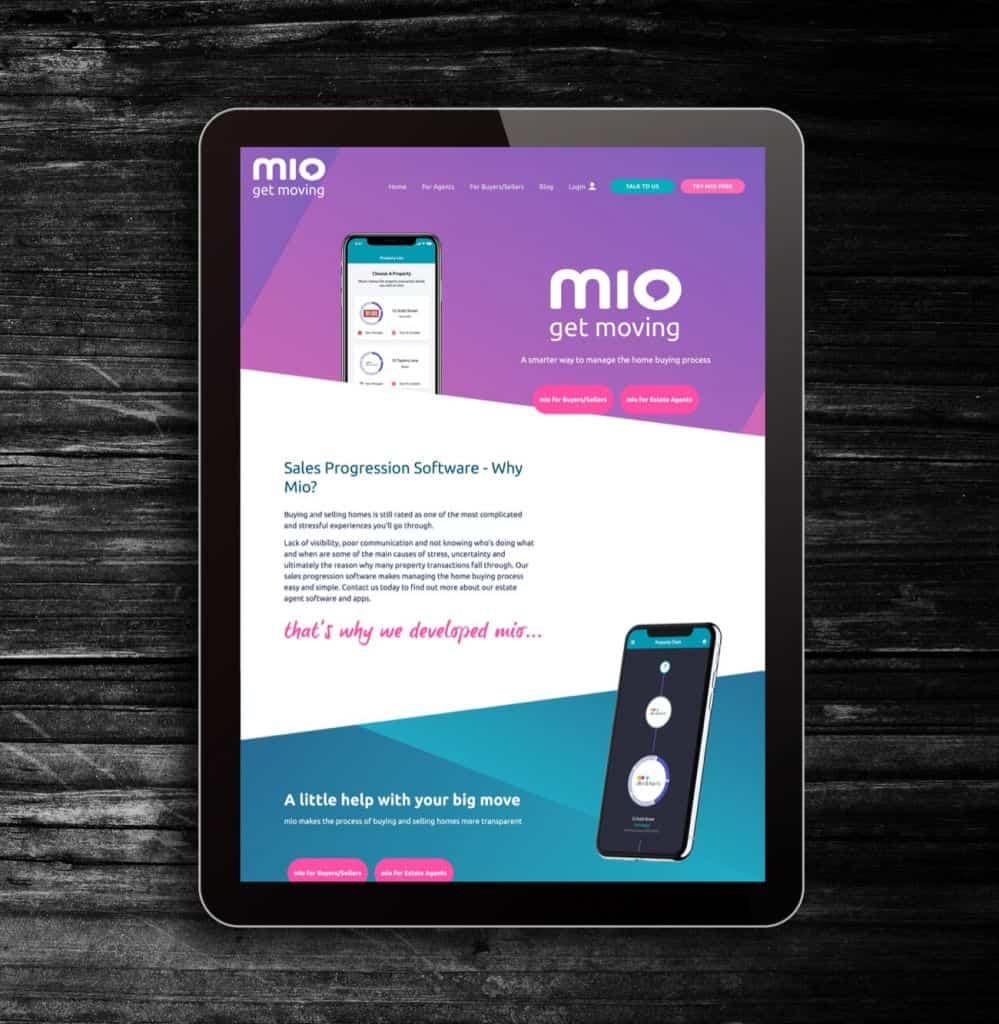 MIO®
Sales presentation + Event collateral + Press inserts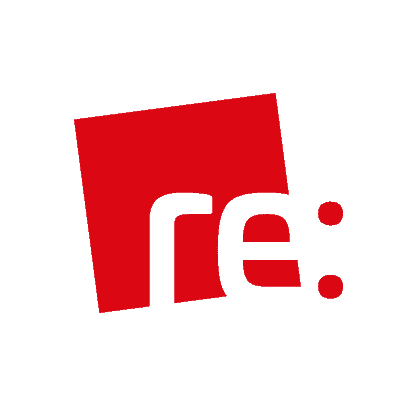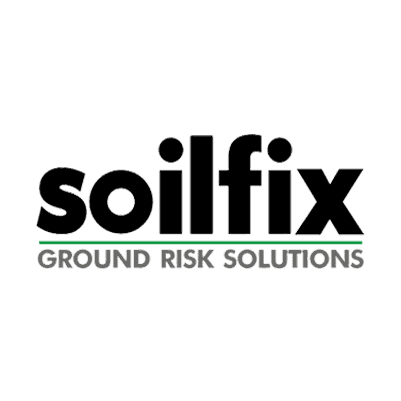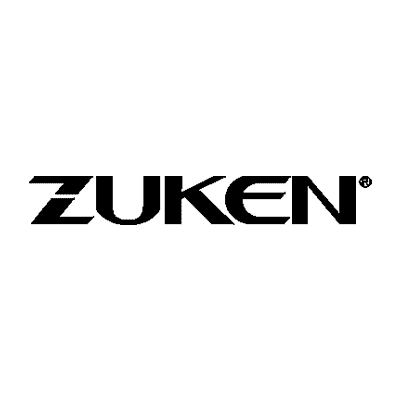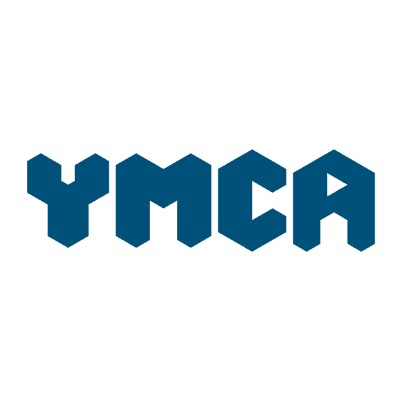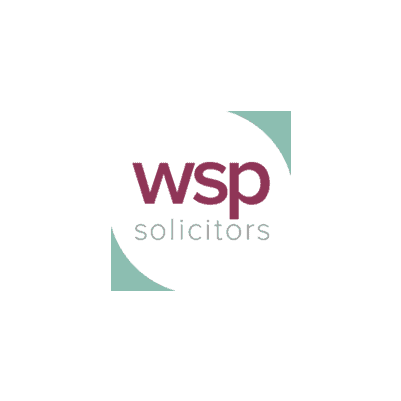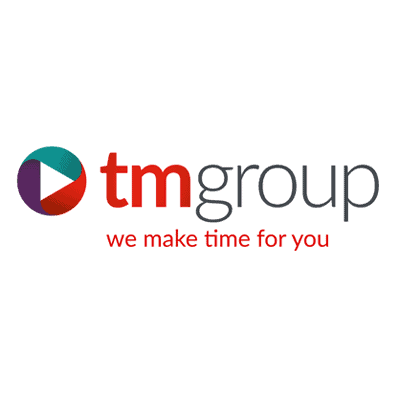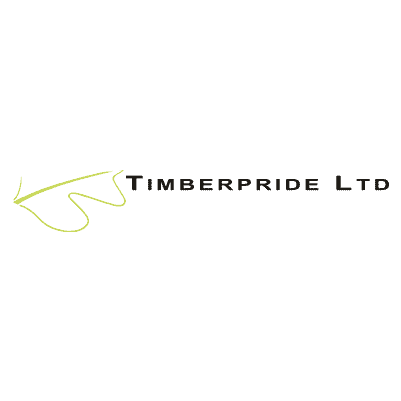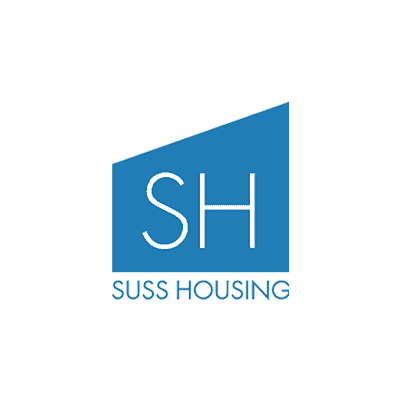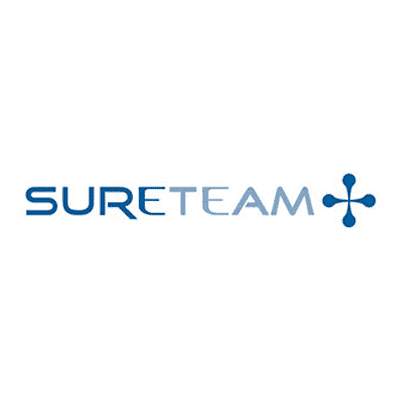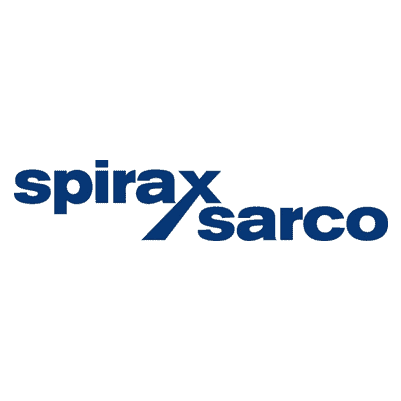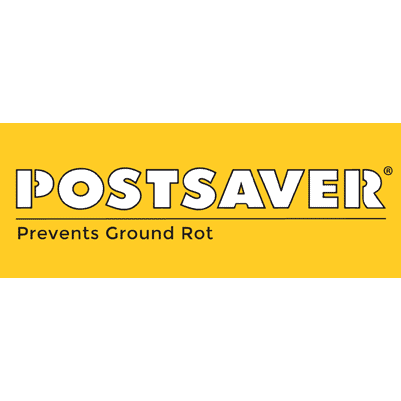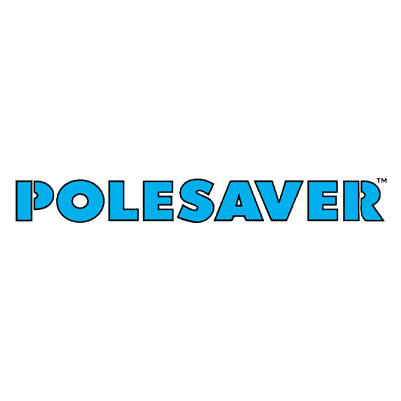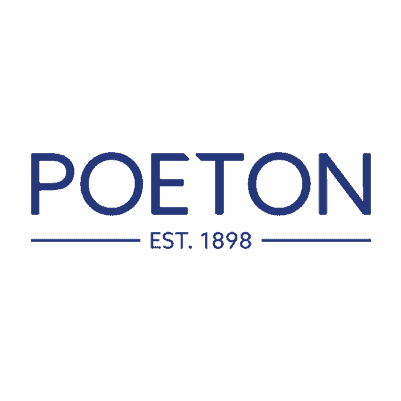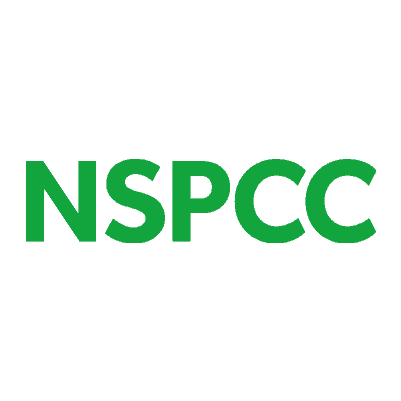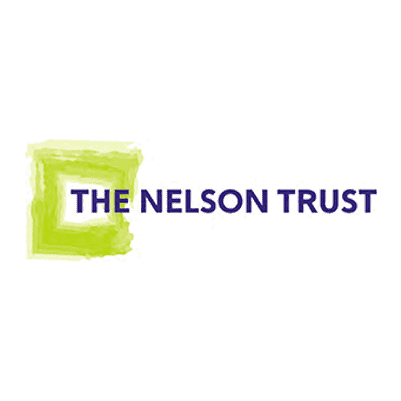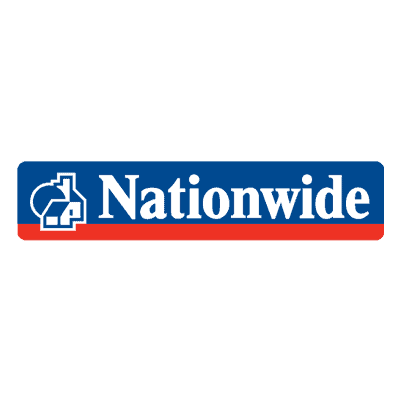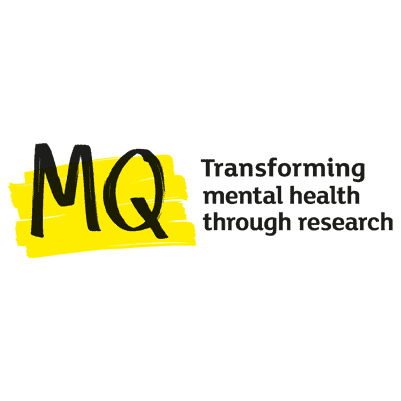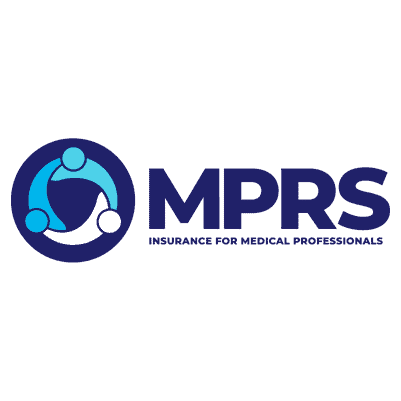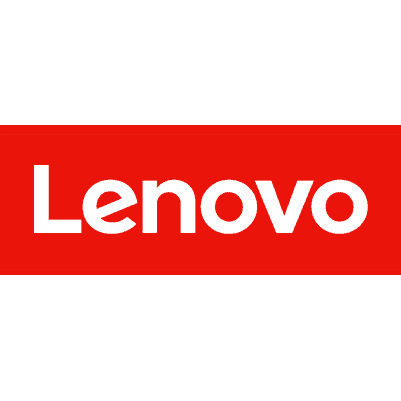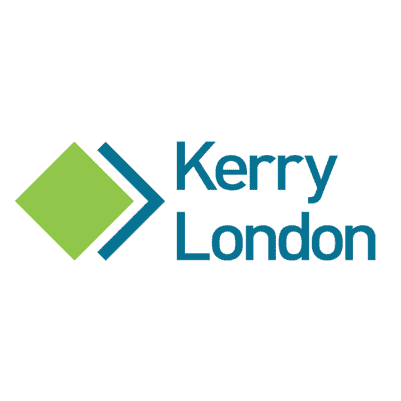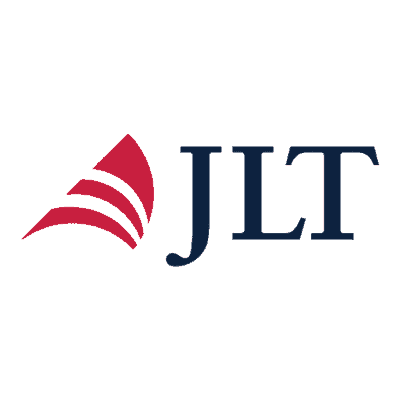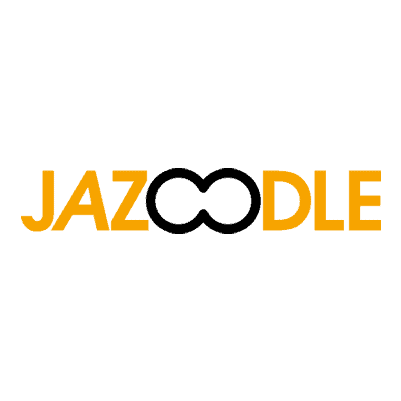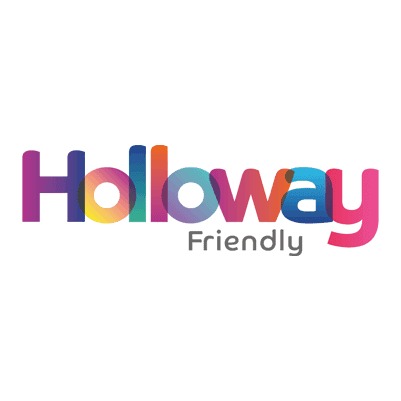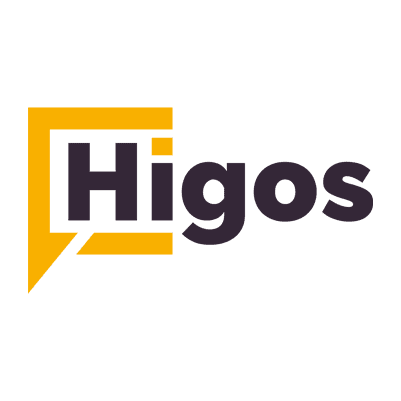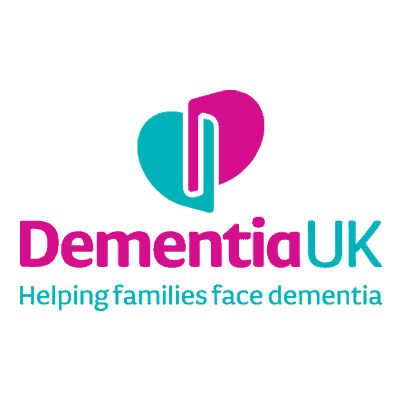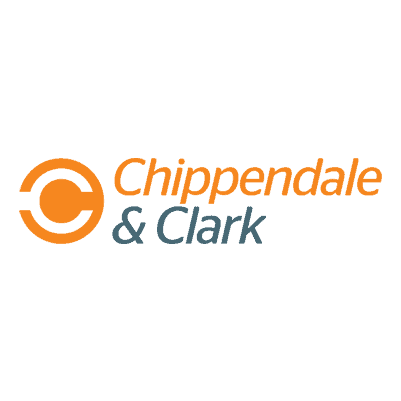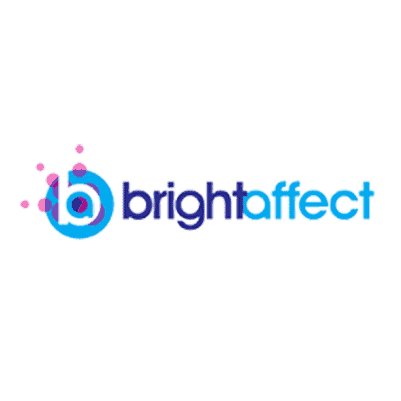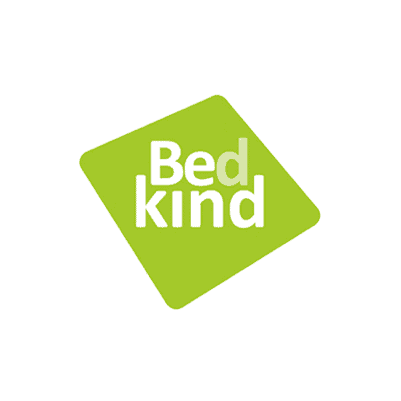 BRAND STRATEGY DELIVERED BY REALLY HELPFUL
BRAND STRATEGY AGENCY Guildford
With huge experience of brand development across consumer and B2B markets, from financial services to fundraising, and from manufacturing to management consultants – at Really Helpful Marketing Brand Strategy Agency Guildford, we have the experience and know how to unlock the power of what could be your greatest asset – your brand.
And we're a friendly bunch too – so go on, give us a call on 01452 312211 or drop us a note at info@reallyhelpfulmarketing.co.uk. It can't hurt to have a chat!